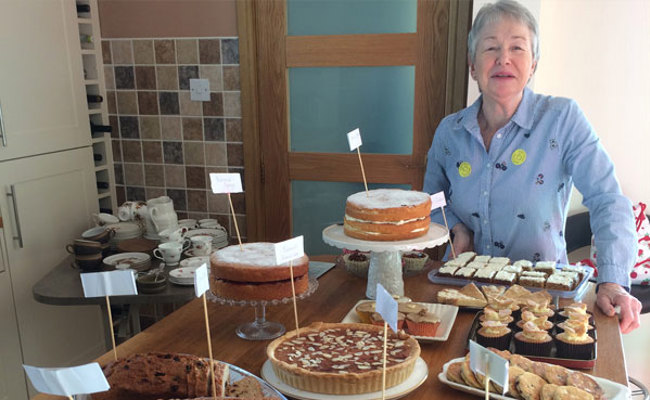 I started to Bake for Bobath in 2014 as a fun way of saying thank you to Bobath for the amazing therapy they have given my granddaughter.
Held at home, a small gathering of friends with plenty of cake and coffee plus donations, £97.00, not bad I thought. Still held at home it is an annual event on many calendars. It is always a mad day, standing room only at times but the total to 2019 is an awesome £2522 plus Gift Aid. I couldn't do it without friends who bake, wash dishes and donate generously. Here's to the next one!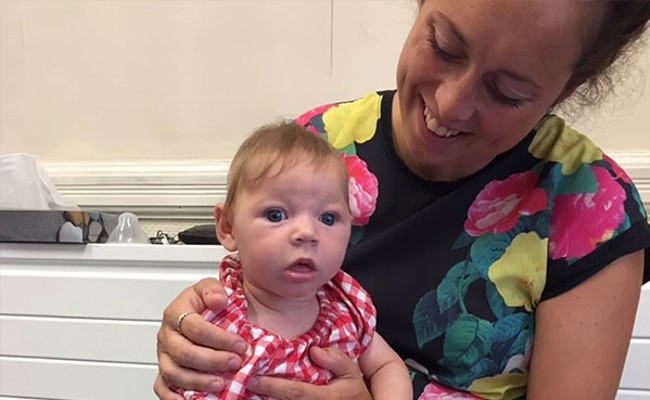 When we completed our first baby block of 6 weeks of therapy at Cerebral Palsy Cymru's therapy centre it was a life-changer. We are truly grateful to have found such help and guidance amongst the darkness, we can now look forward to the future, thanks to Cerebral Palsy Cymru.
Read more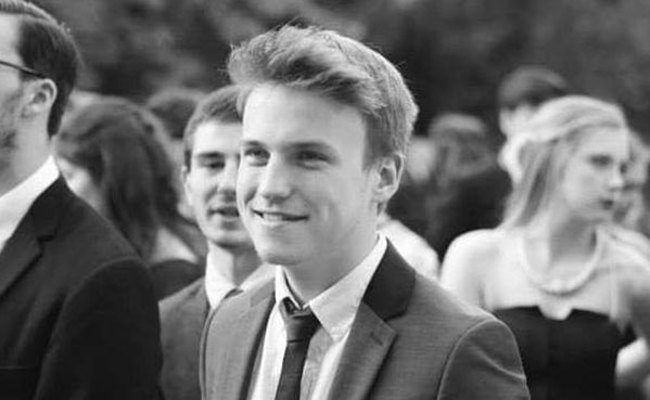 Being a volunteer for Cerebral Palsy Cymru means I can give something back to my community. I was a customer at Crwys road and liked the atmosphere that the manager created. The volunteers are happy and the manager is kind-hearted and good with everyone so when I got the opportunity to volunteer my first choice was Bobath.
I especially like steaming clothes, interacting with volunteers and customers. I didn't have any experience in retail so I started from scratch. My communication skills and confidence has developed plus I am learning about sorting clothes pricing bric a brac and customer service.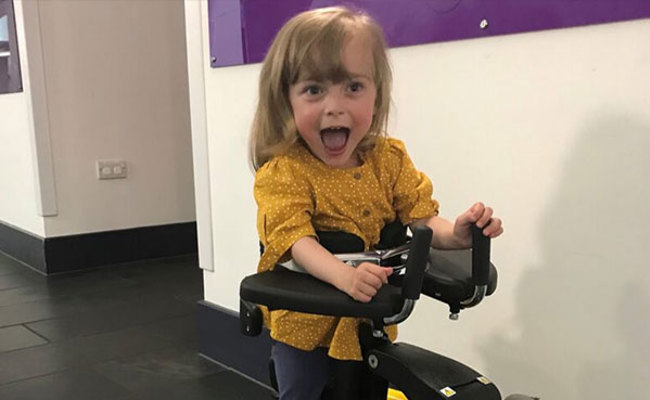 The early intervention programme, has been such a comfort to us as we were doing something positive from pretty much day one for Sienna. The support and comfort that Cerebral Palsy Cymru provides means that the therapy doesn't just stop with the child who receives it, the whole family benefits.
Read more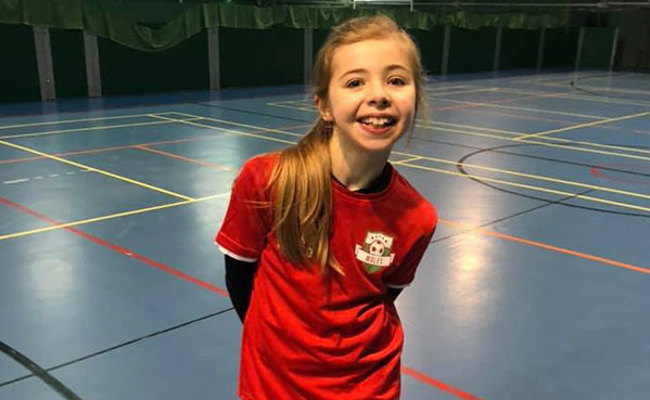 Each visit to Cerebral Palsy Cymru's therapy centre in Cardiff meant a 130-mile round trip to get to the centre but it was well worth it. The sessions were a great tool and taught us how to help Ffion and how to continue with her physiotherapy at home.
Read more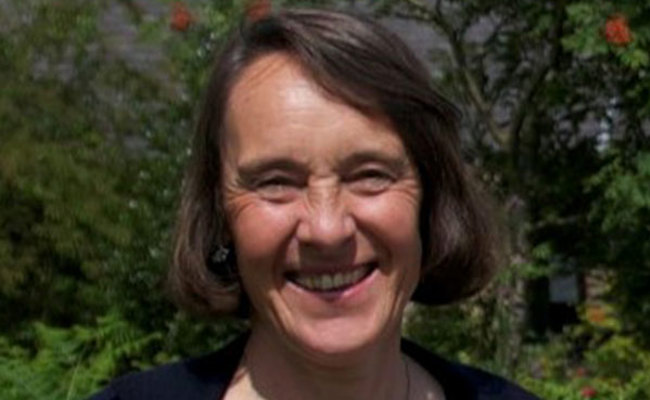 When I retired as a healthcare professional, I wanted to give some of my spare time to a charity allied to my work and decided to become a volunteer with Bobath, to help improve the lives of children in Wales who have cerebral palsy. After assisting at a few events and talking to parents of children attending the Bobath Centre, I knew I was supporting a worthwhile cause and it gives me pleasure to see the progress that children make as a result of receiving therapy.
Read more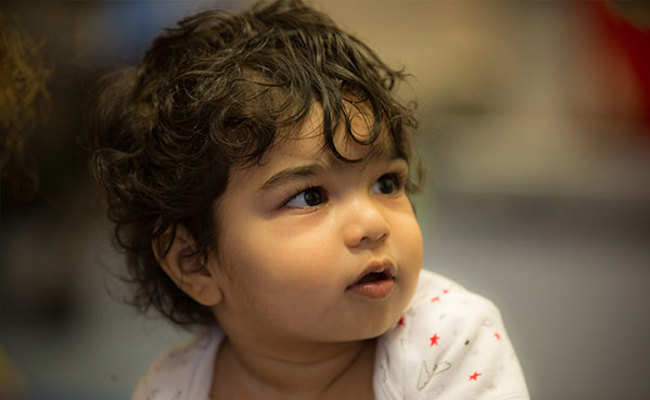 We feel so lucky that Aman was included in Cerebral Palsy Cymru's early intervention programme. It has truly been an all-round positive experience for us and Aman, and it has given us all real hope for the future.
Read more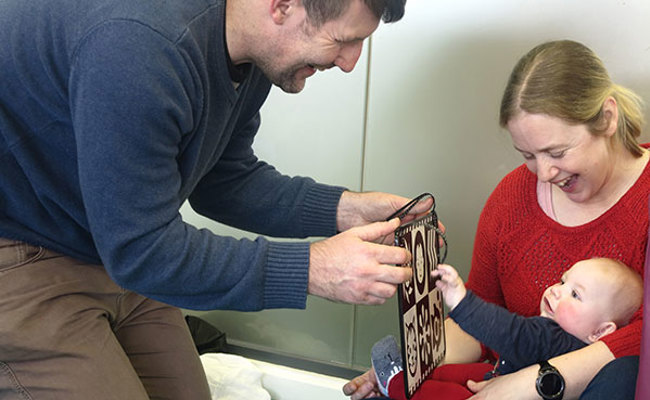 The team has been truly amazing and really supportive to us as a family at a really difficult time in our lives. The physiotherapist has worked with us to provide Verity with the right positioning and handling to help her achieve the milestones we all expect our children to reach.
Read more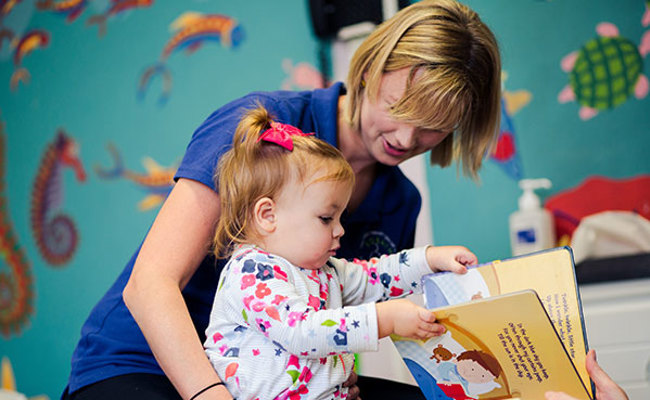 The impact that Cerebral Palsy Cymru has had on our lives has been huge! With every block of therapy, Arabella's development has progressed greatly. Without Cerebral Palsy Cymru, I really don't think Arabella would be where she is to date - we can't thank them enough.
Read more

Therapy and support for children and their families
Cerebral Palsy Cymru is a registered charity in England and Wales 1010183. A company limited by guarantee. Registered company in England and Wales 02691690. Registered address: Cerebral Palsy Cymru, 1 The Courtyard, Ty Glas Avenue, Llanishen, Cardiff, CF14 5DX.