For professionals
We believe that sharing of knowledge and skills is essential for the benefit of the child. Communication and collaboration is our priority and we make sure that those who are involved in the care of each child are invited into the therapy sessions so that everyone knows how best to help the child whether at home or at school.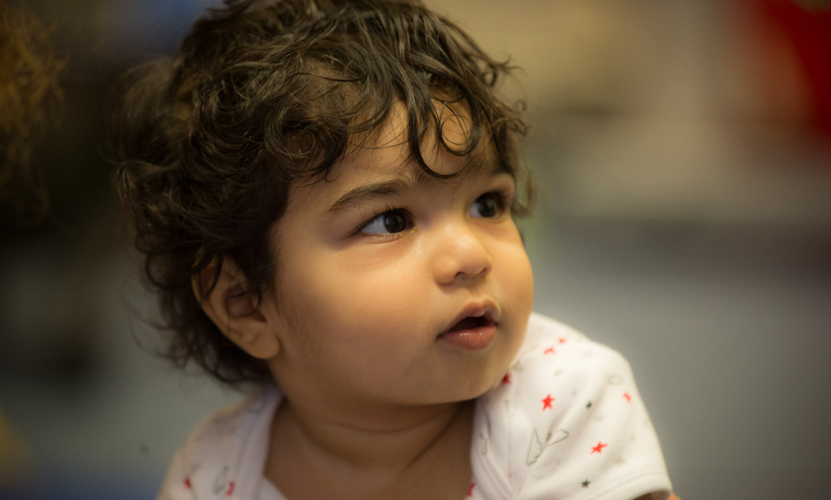 How we can work together
Cerebral Palsy Cymru aims to work with and support our community colleagues. In turn, we are very grateful for the huge amount of support we receive from community teams. Together we can achieve more for children and families. Here are just some of the ways we can work together.
We invite each child's community therapists to join our sessions in the centre.
In many of our sessions in the community, we work together, with children and families, sharing clinical reasoning, problem-solving, and suggesting therapy ideas.
We provide training and education courses for therapists.
Continue reading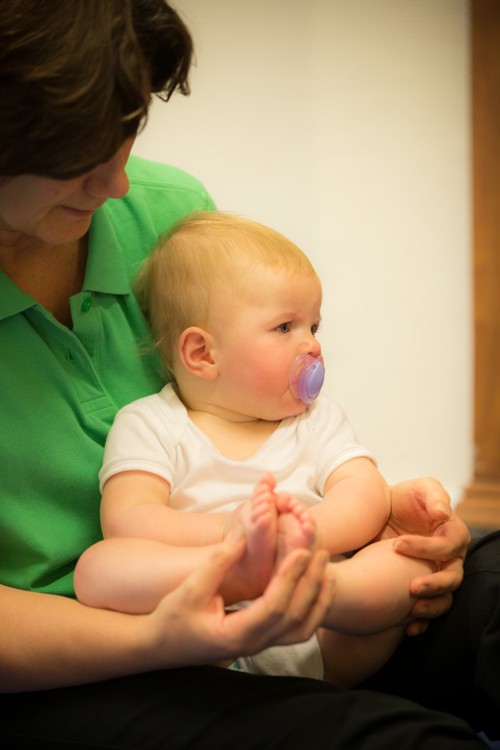 Our early intervention service and how to make a referral
You can contact us directly to refer a child to our early intervention service, Better Start, Better Future. This service is for babies, with or without a diagnosis of cerebral palsy, from birth up until the age of 2, however, to access this service a referral needs to be made. To find out more about our early intervention service 'Better Start, Better Future and how to make a referral, click the button below. 
Find out more
Unilateral Cerebral Palsy – A Practical Application - Summer 2023
A comprehensive overview of unilateral cerebral palsy, including assessment, goal setting, and intervention.
Clinical Analysis, Treatment & Management of Cerebral Palsy

The course is suitable for qualified physiotherapists, occupational therapists and speech & language therapists who are experienced in working with children and young people (CYP) with cerebral palsy (CP).
Early Intervention and Assessment Course - Autumn/Winter 2023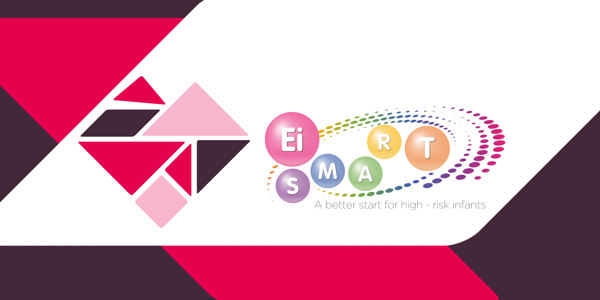 Early Intervention and Assessment for Infants and young children at high risk of neurodevelopmental problems.
Conferences
There currently no conferences scheduled.

Therapy and support for children and their families
Cerebral Palsy Cymru is a registered charity in England and Wales 1010183. A company limited by guarantee. Registered company in England and Wales 02691690. Registered address: Cerebral Palsy Cymru, 1 The Courtyard, 73 Ty Glas Avenue, Llanishen, Cardiff, CF14 5DX.