We aim to make access to our service as simple as possible. Our resources are limited but we are always available to talk
Our Early Intervention Service 'Better Start, Better Future'.
As a parent or carer, you can contact us directly to refer your child to our early intervention service, 'Better Start, Better Future'. This service is for babies, with a high risk of and /or evolving cerebral palsy, from birth up until the age of 2, however, to access this service a referral needs to be made.
To start, we will ask about your child's birth history and the concerns that you may have. If appropriate we will arrange for you and your child to have an Initial Consultation appointment with our Family Support Coordinator and a senior therapist. From that appointment, your child may then be offered regular therapy appointments until the age of 2. A further therapy appointment will be offered when your child is 3. Our early intervention service, Better Start, Better Future is funded through charitable donations.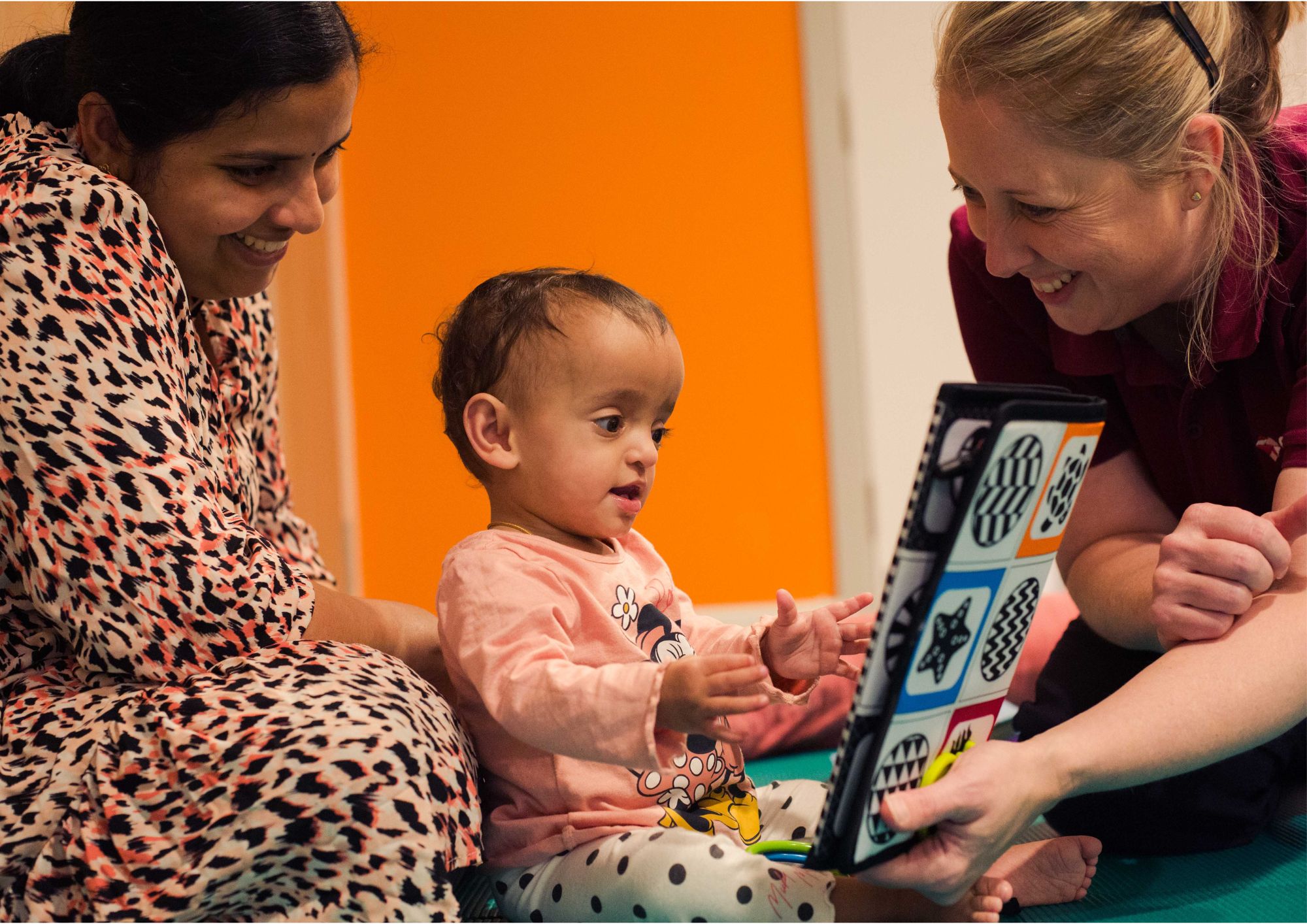 NHS Community Therapy Team
Your child may be referred to our service by your local NHS Community Therapy Team. Around 20% of our funding comes from service level agreements with the seven Local Health Boards (LHB's) in Wales and a certain number of children are referred to us each year from the LHBs. These children are usually 3 ½ and older but the NHS teams also refer babies to our early intervention service, Better Start, Better Future. Some of the services we provide for the LHB's occur in our centre and others in the local community, always working closely with the NHS Community Therapy Teams, aiming to provide a seamless provision between us.
Funded projects
Occasionally we receive grant funding for specific projects, which means we can offer therapy to some of the older children. When we have opportunities like this, selecting the children to attend is prioritised on their clinical need, how long since we have seen them and the specialist nature of the project. Examples of these projects have been the Jungle Explorers programme for children with unilateral cerebral palsy and our ESCAPADES! programme for children with complex cerebral palsy (GMFCS levels IV and V). Positive feedback and results from the outcome measures of these programmes means we are aiming to secure more funding for programmes like this in the future.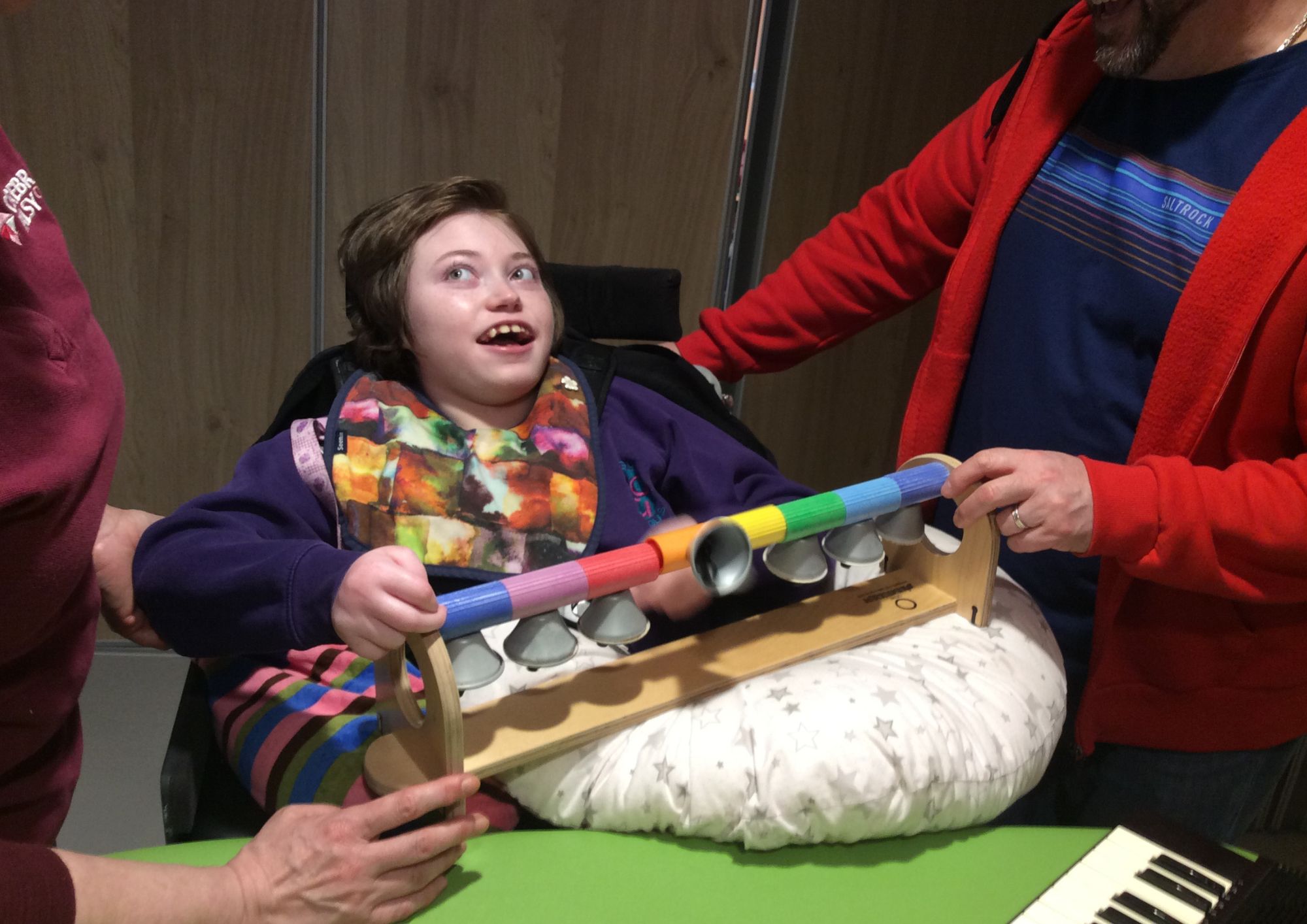 How we have helped in Wales
132
Family support appointments took place in 2022-2023
293
Children from across Wales have been treated during 2022-2023
1,054
The number of sessions of specialist therapy we delivered in 2022-2023

Therapy and support for children and their families
Cerebral Palsy Cymru is a registered charity in England and Wales 1010183. A company limited by guarantee. Registered company in England and Wales 02691690. Registered address: Cerebral Palsy Cymru, 1 The Courtyard, 73 Ty Glas Avenue, Llanishen, Cardiff, CF14 5DX.