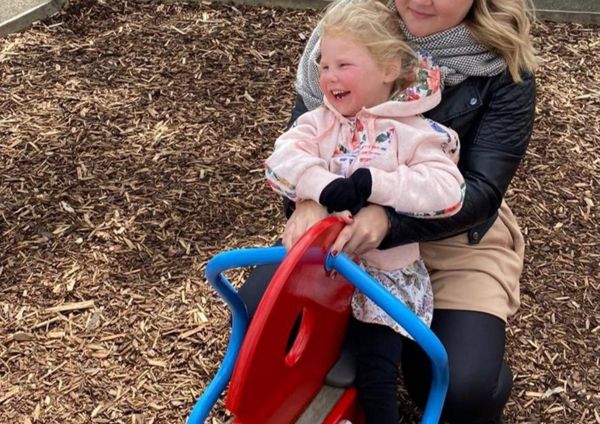 Aoife's Story
Roisin, Aoife's mum, shares her story about how her family benefited from receiving virtual therapy at home throughout the pandemic.
My daughter Aoife, age 6, was referred to Cerebral Palsy Cymru when she was around 16 months old and since then we have been attending therapy sessions there at least once or twice a year.
As a baby, Aoife was quite fractious and unhappy and didn't take well to being handled by other people, especially health professionals.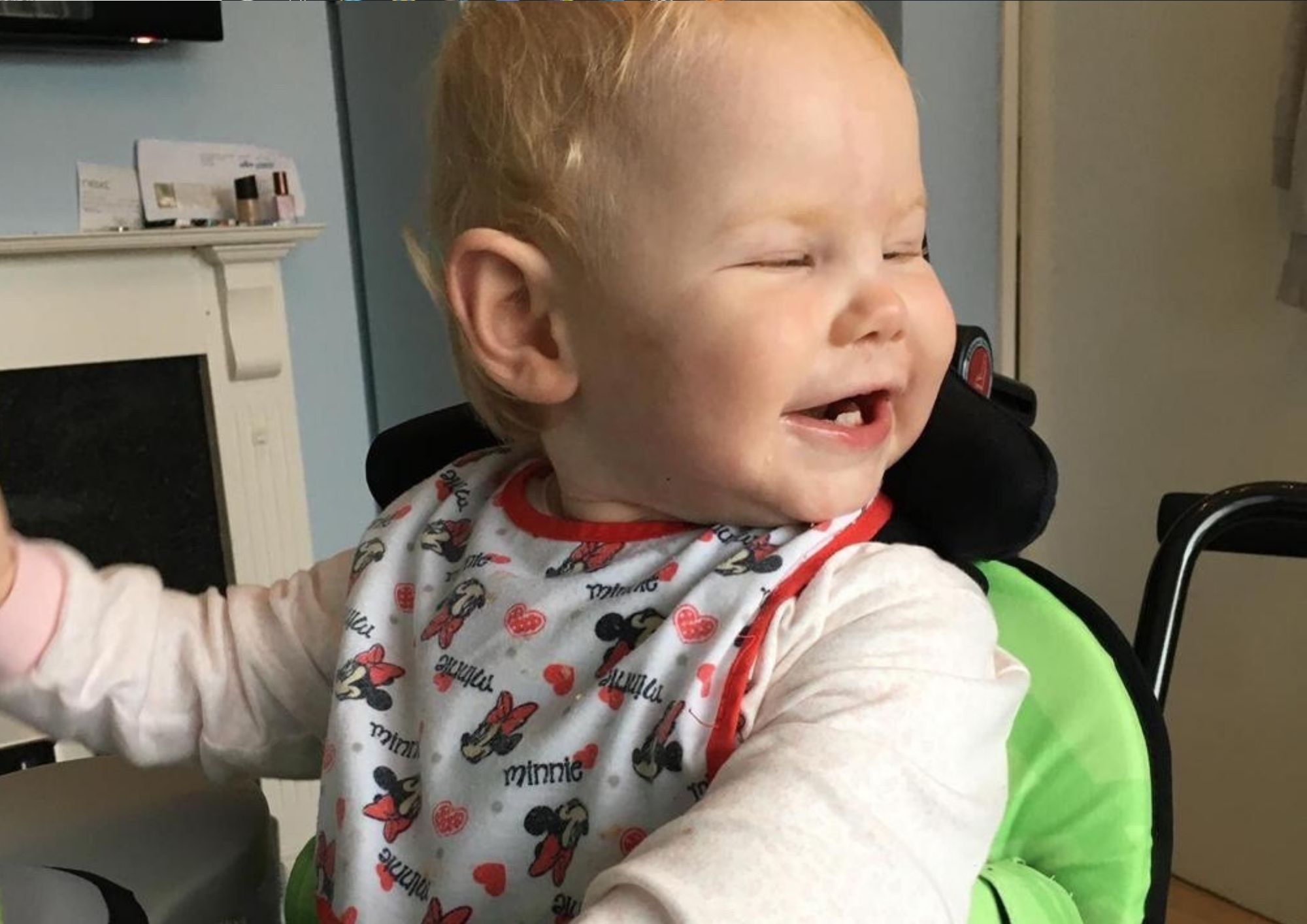 The first block of therapy sessions she received at Cerebral Palsy Cymru were hard work for her, but despite Aoife's anxiety (and ours!), we learnt some amazing techniques and ways to support her general physical development. We developed a really positive relationship with the staff at Cerebral Palsy Cymru and each therapy session provided us with more skills to support Aoife's development.
Then Covid-19 came along, and, like the rest of the world, we went in to lockdown. Aoife received a shielding letter, and we took that as an opportunity to utilise the time to intensify the therapy that we could give her at home. Whilst we saw improvements in her balance, speech, and communication, Aoife was very aware of what was going on around her and often displayed her frustration at not being able to physically achieve what her brain wanted her to do.
When we were offered virtual therapy sessions in December 2020, it was initially difficult to decide what to focus on during the sessions. After a very long chat with one of her therapists, we came to the decision to support some self-skills as well as general physio and hip position. The first session went really well - we were lucky to have equipment and items at home that came in handy, and the therapists were really innovative with their suggestions on what items we could use that were to hand at home.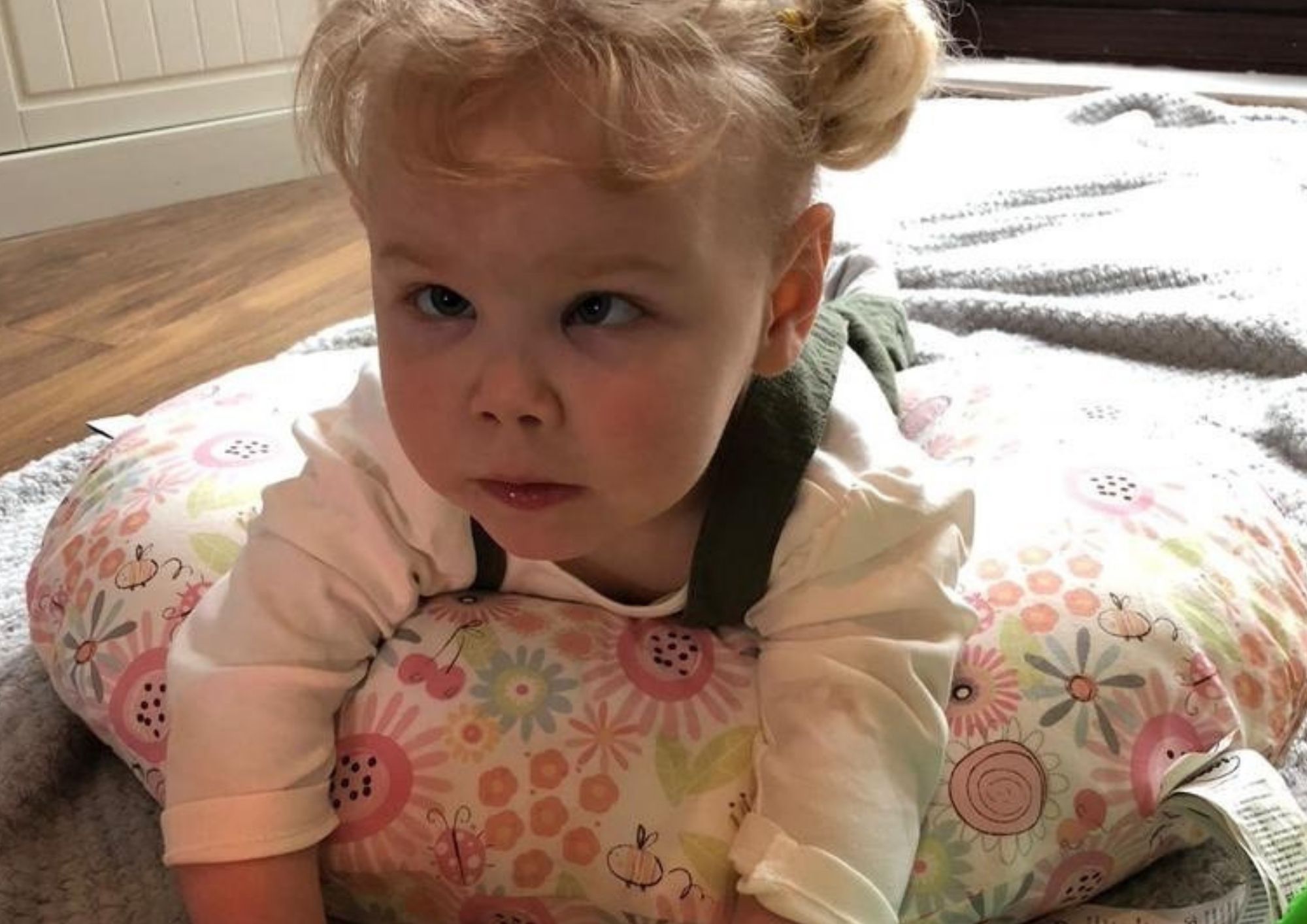 It was our second session which really brought home the benefit of virtual sessions for us. We set Aoife up at my desk for a snack and were able to support her in eating a full yoghurt pot and some finger food. She beamed with pride the entire session. 
You could really see how happy it made her to have that independence. We've continued building these skills and Aoife loves snack time and self-feeding, I think partly because of the mess she gets in!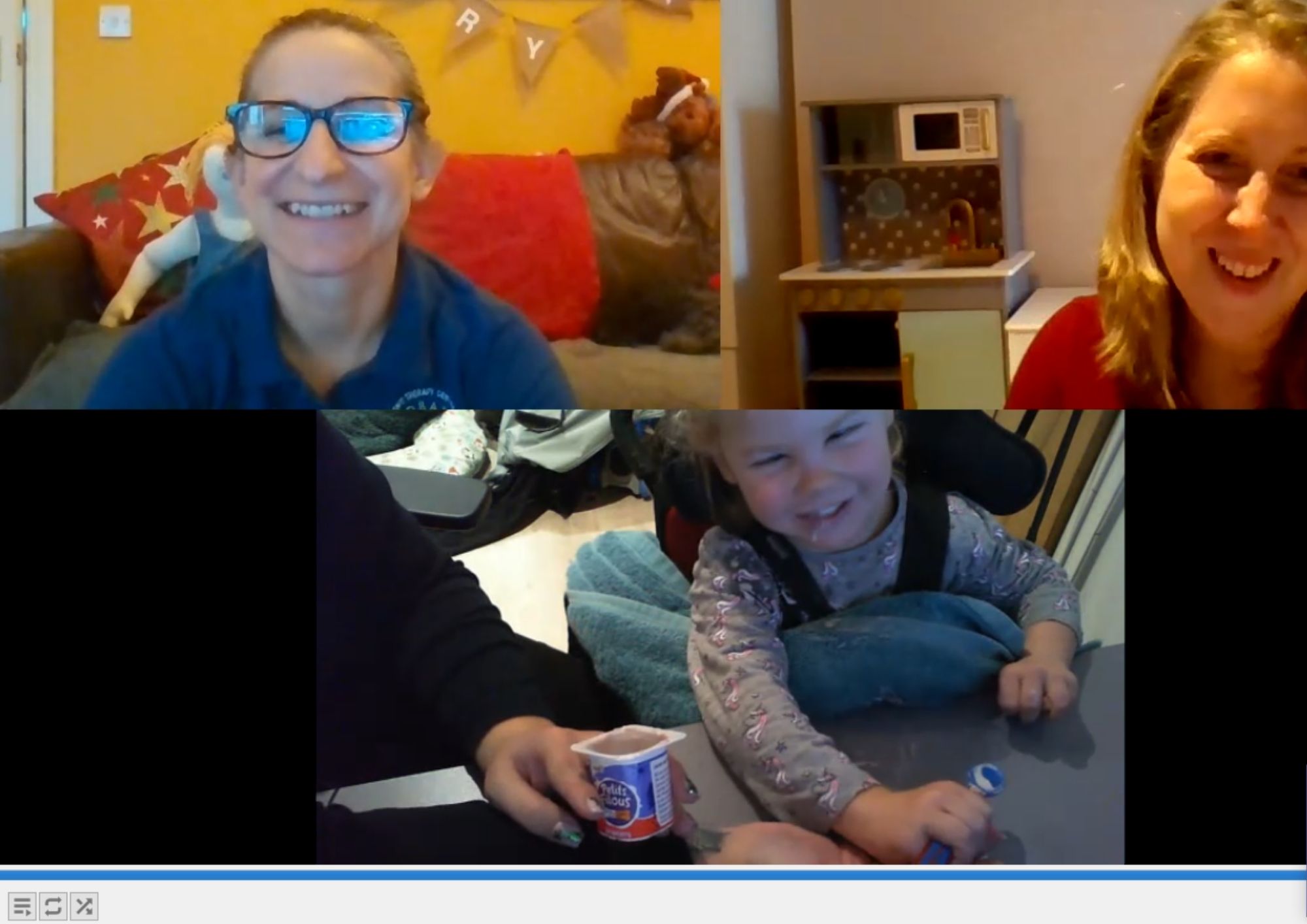 Lockdown has been incredibly difficult at times and whilst we recognised the importance of the work we did during the first lockdown with Aoife, having virtual sessions in December opened up a new avenue of skill-building which we wouldn't have necessarily achieved by physically visiting the centre.
Having Aoife in her own home, comfortable with her surroundings and not rushing to make an appointment time made such a huge difference in the general vibe of the sessions - they seemed more intimate and personal.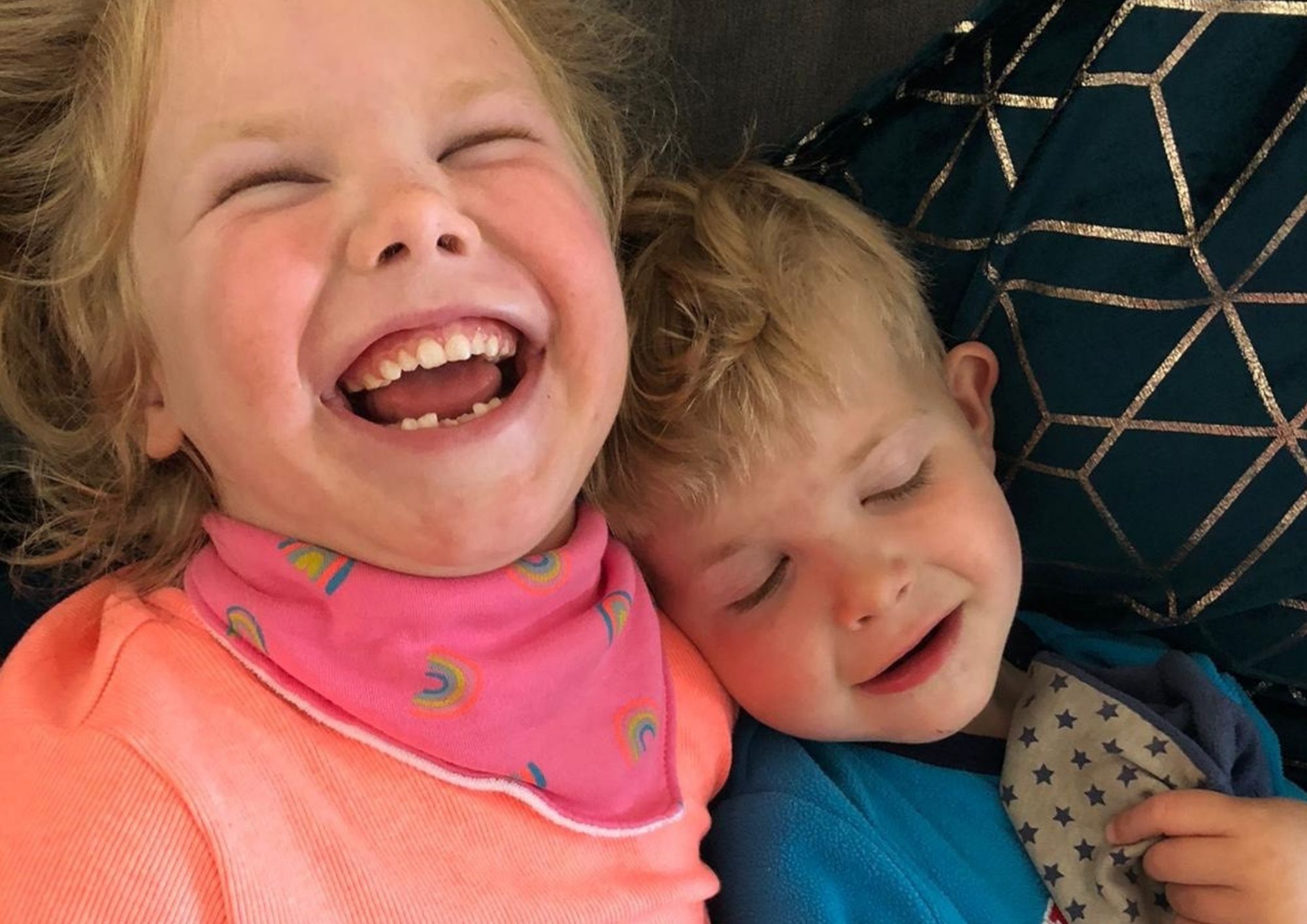 We've also undertaken some charity work for Cerebral Palsy Cymru during lockdown. I participated in 'The Seven Challenge' in October 2020 and committed to walking or cycling 7km every day in October, raising over £300 and my husband has also completed his own fundraising challenge of completing 5km a day in February. We feel that the support that Cerebral Palsy Cymru has given us over the years has been invaluable - we can't thank them enough. 

Therapy and support for children and their families
Cerebral Palsy Cymru is a registered charity in England and Wales 1010183. A company limited by guarantee. Registered company in England and Wales 02691690. Registered address: Cerebral Palsy Cymru, 1 The Courtyard, 73 Ty Glas Avenue, Llanishen, Cardiff, CF14 5DX.