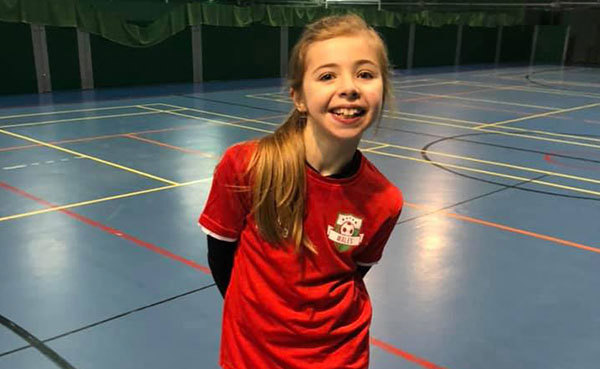 Ffion's story
Ffion Davies was born on her due date in May 2010 and she and we left the hospital with her the following day. Once at home, I noticed she was not feeding properly and by four days old she had become quiet. Just a few days later, Ffion was sent to the Special Care Baby Unit at Glangwili Hospital.
Following tests, we were informed that Ffion had a Group B Streptococcal infection which developed into Meningitis. As a result, Ffion became extremely poorly and spent the next three weeks in the hospital.
At six months old Ffion was diagnosed with cerebral palsy and the community physiotherapist referred Ffion to Cerebral Palsy Cymru when she was around a year old.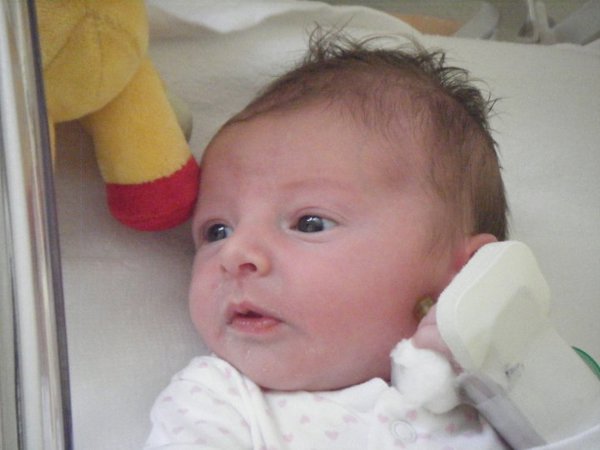 The diagnosis of cerebral palsy was worrying and the paediatrician, after reviewing her MRI scan, said that she would be unlikely to walk or talk. Each visit to Cerebral Palsy Cymru's therapy centre in Cardiff meant a 130-mile round trip to get to the centre but it was well worth it. Ffion's first sessions were a huge help and helped her to sit, she had been unable to sit at all until this point. The sessions were a great tool and taught us how to help Ffion and how to continue with her physiotherapy at home.
Her therapy block in 2013 helped produce her first steps using a walking frame and then some independent walking steps followed. We are so proud of her achievements in walking and using her left hand.
Other therapy sessions have helped move Ffion's left foot flatter, engage her core muscles to allow her to stand and sit upright, as well as helping her speech and mouth formation to aid her speech.
Through Cerebral Palsy Cymru we were also informed of activities for children like Ffion who have cerebral palsy, which was very useful. We attended the disability sports event in Cardiff after receiving information from Glenys during a family support meeting. The knowledge, friendliness and professionalism of the staff at Cerebral Palsy Cymru are amazing. We are always greeted by a smile and a 'how are you' and made to feel welcome. They always explain the therapy and how we can do it at home and we take part in the sessions alongside Ffion.
Ffion has her difficulties but is a very strong and determined girl and won't let anything stand in her way, and we are all so very proud of her.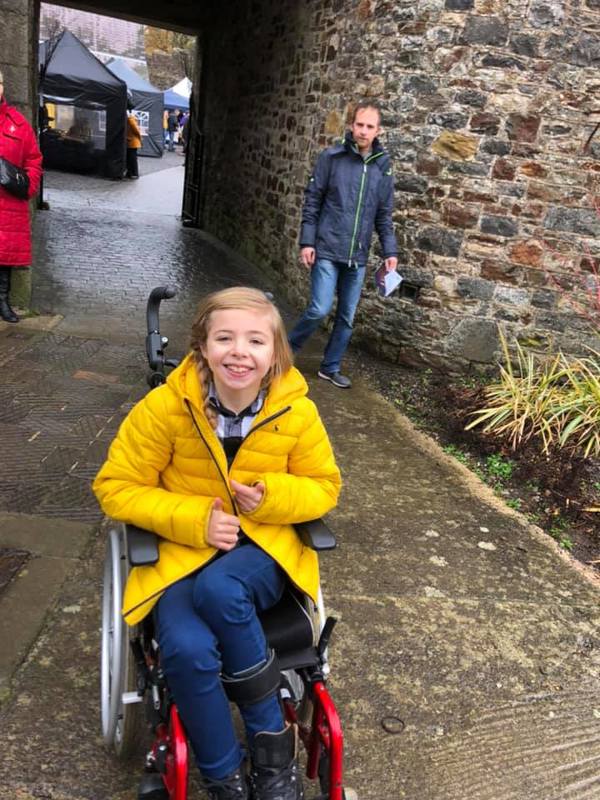 Therapy and support for children and their families
Cerebral Palsy Cymru is a registered charity in England and Wales 1010183. A company limited by guarantee. Registered company in England and Wales 02691690. Registered address: Cerebral Palsy Cymru, 1 The Courtyard, 73 Ty Glas Avenue, Llanishen, Cardiff, CF14 5DX.