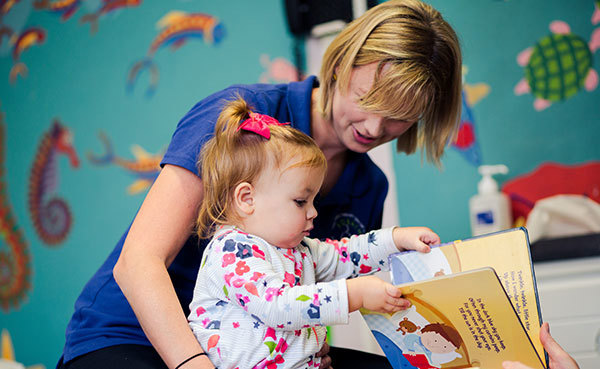 Arabella's story
Arabella was born 10 weeks premature and was very poorly at birth. We were told that she had complications with her heart and that she had bleeds on both sides of the brain. After 9 weeks in hospital, Arabella was allowed home but still required oxygen for over 6 months. After noticing that Arabella was using only her right hand and discussions with our NHS community physiotherapist, we decided to refer Arabella to Cerebral Palsy Cymru.
When we arrived at Cerebral Palsy Cymru's therapy centre for our first visit, we had mixed emotions. We didn't want Arabella to have any physical disability but we were immediately put at ease. The two physiotherapists who assessed Arabella were incredible and meeting with Glenys, the Family Support Officer, was also a huge support. They were able to give us emotional support (more than they probably realise) in addition to giving us an individual programme to work on at home with Arabella.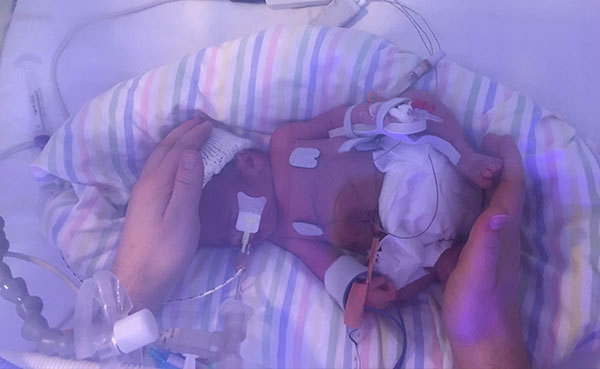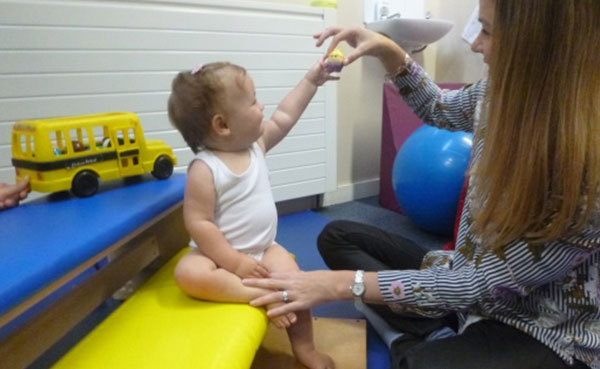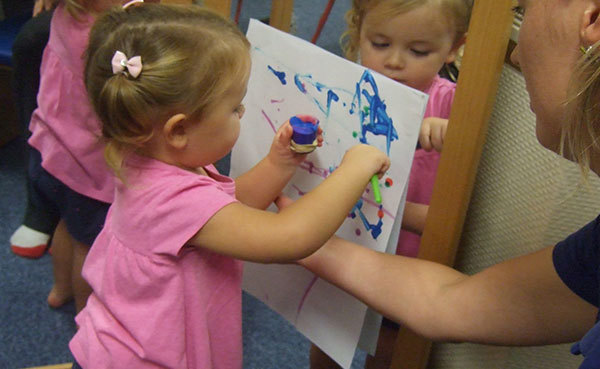 Since she was referred to Cerebral Palsy Cymru, Arabella has had blocks of specialist therapy, each consisting of five sessions over two weeks, every 4 months. She has just turned 3 and is meeting all the milestones and goals set out for her by the therapy team at the Centre.
The impact that Cerebral Palsy Cymru has had on our lives has been huge! With every block of therapy, Arabella's development has progressed greatly. Without Cerebral Palsy Cymru, I really don't think Arabella would be where she is to date - we can't thank them enough.

Therapy and support for children and their families
Cerebral Palsy Cymru is a registered charity in England and Wales 1010183. A company limited by guarantee. Registered company in England and Wales 02691690. Registered address: Cerebral Palsy Cymru, 1 The Courtyard, 73 Ty Glas Avenue, Llanishen, Cardiff, CF14 5DX.