Cerebral palsy is a lifelong disorder, affecting movement and posture
Cerebral palsy is an umbrella term that describes a group of conditions affecting the developing infant or child's brain. It is the most common physical disability in childhood. Cerebral palsy results from damage to the brain that occurs during pregnancy; around the time of birth; or within the first two years after birth.
How cerebral palsy affects a child will vary depending on the extent and location (in the brain) of the damage and the age of the child when the damage occurs. It is a lifelong condition, affecting movement and posture, although these features are often accompanied by other difficulties.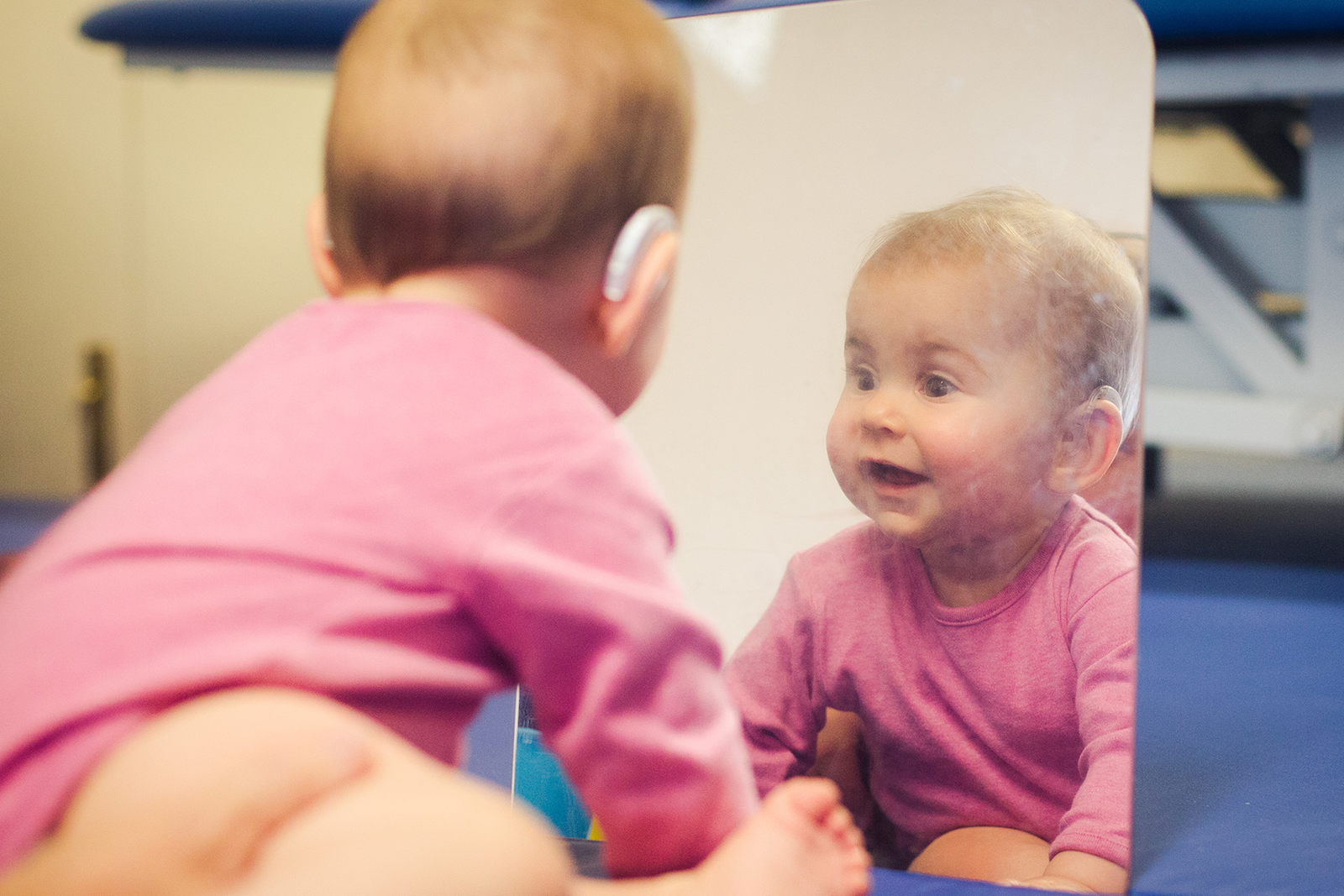 The current most widely accepted technical definition is by Rosenbaum and colleagues below. This was developed in 2007 by consensus of a group of international experts.
Cerebral palsy (CP) describes a group of permanent dis-orders of the development of movement and posture, causing activity limitation, that are attributed to non-progressive disturbances that occurred in the developing fetal or infant brain. The motor disorders of cerebral palsy are often accompanied by disturbances of sensation, perception, cognition, communication, and behaviour, by epilepsy, and by secondary musculoskeletal problems.

Rosenbaum et al 2007
All children with cerebral palsy have problems with movement as the main difficulty. Cerebral palsy can also affect sensation, perception, learning, communication, and eating and drinking. In some children, all of these functions are affected, but other children may have difficulties in only one of these areas.
The damage affects the messages being sent from the brain to the muscles and back again, and the way in which the brain interprets the information it receives. This affects how the muscles work, and how a baby moves and interacts with the world around them. Although the damage in the brain is permanent and unchanging, how the damage affects a baby or child can vary or change depending on many things, including their experiences.
Everything we do requires movement so, put simply, cerebral palsy can make ordinary activities that most of us take for granted, difficult. This can include walking, talking, chewing and swallowing, dressing and fine motor skills such as writing, using a knife and fork, and doing up buttons.
Every baby with cerebral palsy is unique with their own particular strengths and challenges.
How we have helped in Wales
126
Family support appointments took place in 2021-2022
331
Children from across Wales have been treated during 2021-2022
1,203
The number of sessions of specialist therapy we delivered in 2021-2022

Therapy and support for children and their families
Cerebral Palsy Cymru is a registered charity in England and Wales 1010183. A company limited by guarantee. Registered company in England and Wales 02691690. Registered address: Cerebral Palsy Cymru, 1 The Courtyard, 73 Ty Glas Avenue, Llanishen, Cardiff, CF14 5DX.