Staff at Wendy Hopkins Family Law Practice 'walk' to the European Court of Justice for Cerebral Palsy Cymru
July 22 2020
The wonderful team at Wendy Hopkins Law Practice took on the epic challenge of virtually walking and cycling the 511 miles to the European Court of Justice, throughout June.
The law firm have kindly adopted Cerebral Palsy Cymru as their charity of the year and Gabriella Evans, one of the Solicitors at the Practice, explained their motivation for taking on this challenge:
Cerebral Palsy Cymru is a charity that is particularly close to our hearts. One of the firm's Directors has a child who has received invaluable help from Cerebral Palsy Cymru in the form of a block of intensive therapy sessions, so we have a personal knowledge of the benefits that the charity provides. Of course Covid-19 has provided many challenges and financial uncertainty, and we therefore wanted to help in any way that we could. Walking and/or cycling the equivalent distance to Luxembourg has been great for the staff morale at our firm, keeping everyone active during lockdown, whilst continuing to raise money for a great cause."
Each member of the trek team downloaded Strava to keep track of their mileage throughout June, downloading their walks and cycles, as well as photographs, which was a great way to stay in touch and keep everyone motivated, even when it was pouring with rain!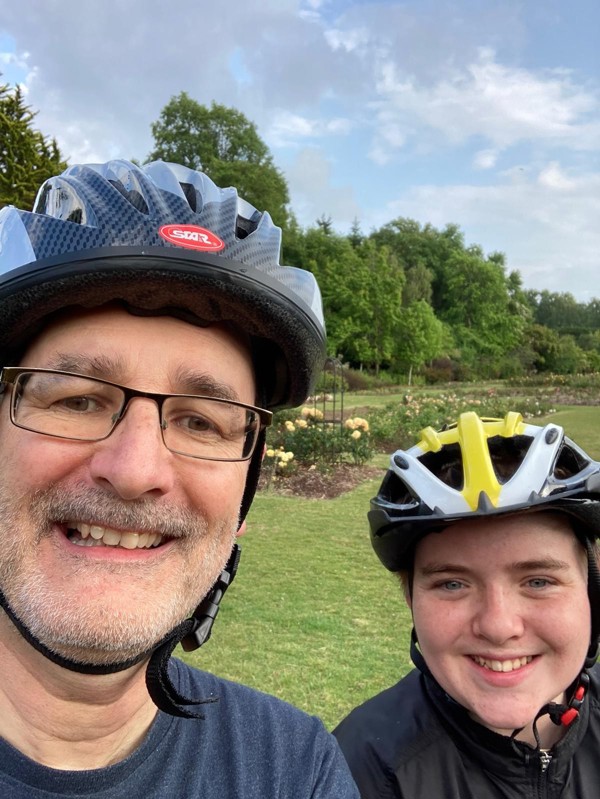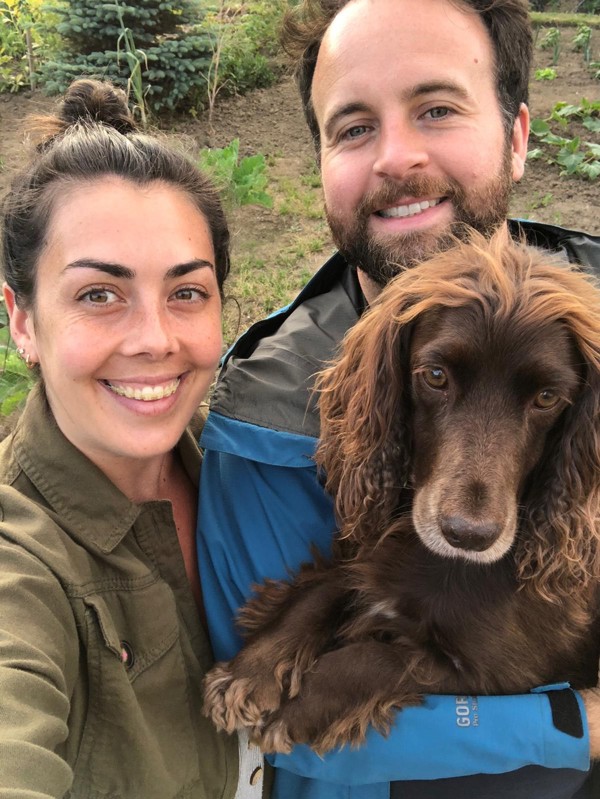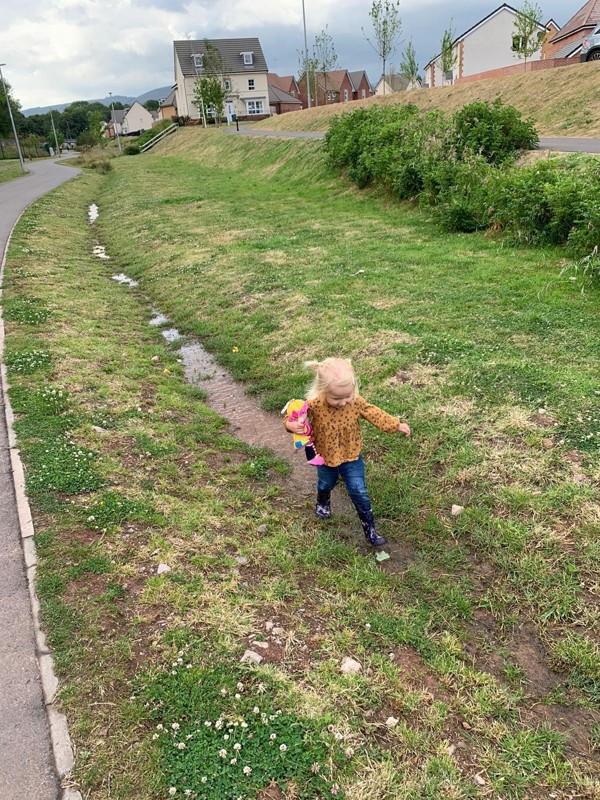 When asked if anyone amongst the team was particularly competitive, Gabriella replied "Yes, David James, one of the Directors, would be out on his bike with his son, Joe, in all weathers. I haven't told him yet so that it doesn't go to his head, but I think he did the most miles out of all of us. I must say though, Sarah Wyburn, another Director at the firm, would run half marathons every weekend which was very impressive!"
So did they enjoy the challenge? David James, Director, gave us an overview of his experience:
I have thoroughly enjoyed participating in the challenge, although it has been taxing at times for a 53 year old whose bike, pre lockdown, had been mothballed in the garage since 2004!

As a family we have had personal experience of the fantastic help and support provided by Cerebral Palsy Cymru - then Bobath Wales - as our younger son, Lewis, has cerebral palsy. My wife and I were hugely impressed by the dedication, commitment, patience and kindness of all the therapists there and how they were able to encourage Lewis to do things that he may not have always wanted to do.

Motivation to do the miles on the bike was never an issue as the boys were keen, the weather has been glorious and quite frankly it was a break from home schooling! Lewis, now aged 11 – who has been able to ride a bike properly since last year (something that we never imagined that he would do) - has joined us on the shorter rides and his older brother, Joe, has joined me on the longer rides. Latterly, when we have been caught in the occasional heavy downpour, the thought of us all collectively running, walking and cycling the 500 plus miles equivalent to the European Court of Justice in Luxembourg has been more than enough motivation.

Thank you so much for everything that you have done to help Lewis and to help us as a family and hopefully the monies raised can go towards helping other children in a similar way to the help that Lewis has received
The team have raised an amazing £582. To make a donation to their challenge please visit https://www.justgiving.com/fundraising/wendyhopkinsflp
Popular
Upcoming event
Cardiff Half Marathon 2023

Run for team Cerebral Palsy Cymru at the 2023 Cardiff Half Marathon!

Therapy and support for children and their families
Cerebral Palsy Cymru is a registered charity in England and Wales 1010183. A company limited by guarantee. Registered company in England and Wales 02691690. Registered address: Cerebral Palsy Cymru, 1 The Courtyard, 73 Ty Glas Avenue, Llanishen, Cardiff, CF14 5DX.