Hugh James law firm offer support for our new children's centre.
March 31 2022
We are so grateful to have the continued support of Hugh James, this time in the shape of sponsorship for one of the therapy rooms in our new children's centre in Llanishen.
Back in May 2021, we launched our 'Build a Better Future' appeal to raise the £450,000 needed to complete the second phase of the refurbishment at our new children's centre. The appeal would cover the funds needed for some of the key fixtures and fittings that we had to forego during our phase 1 stage of the refurbishments, items such as a lift, hoists, partition walls, outside signage, fencing, and family parking canopy to name a few.
We were delighted with the positive reaction to our appeal, with many of our loyal supporters, trusts, and corporate supporters stepping up to ensure we could put the all-important finishing touches on our new home.
Rhian Parsons, a Partner in the Hugh James Clinical Negligence team, is thrilled that Hugh James were able to support our building appeal:
"Cerebral Palsy Cymru provides fantastic support to families locally and across the whole of Wales. We see, time and time again, the difference therapy brings. So, when we heard about plans for a new specialist centre, we wanted to do something tangible to help the charity, which is close to our hearts. We felt the best way to do this was to sponsor one of the therapy rooms, to enable the valuable work to continue. It was an absolute pleasure to be invited along to see the finished result. It's a wonderful, positive space that will benefit so many children and we couldn't be happier about that."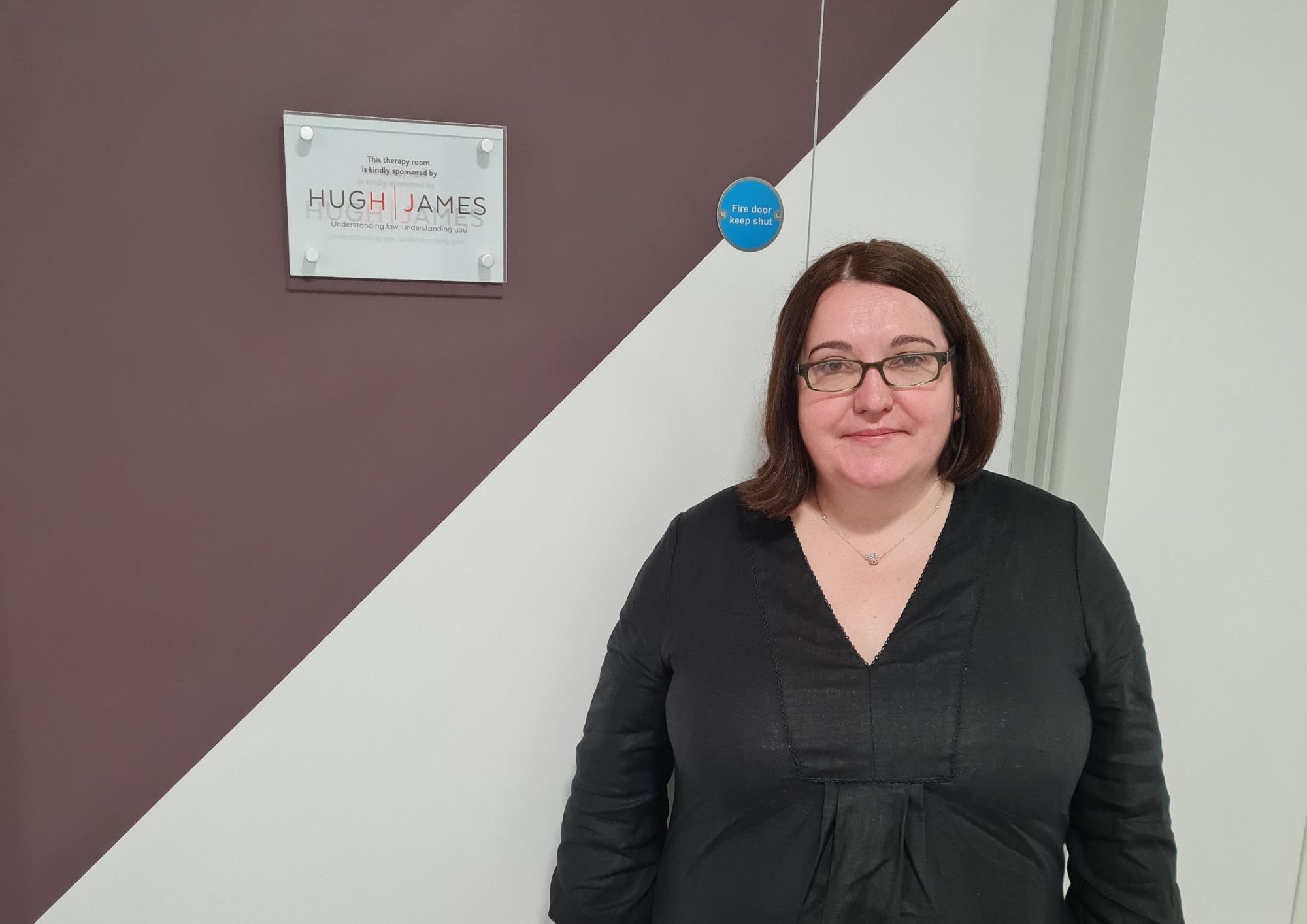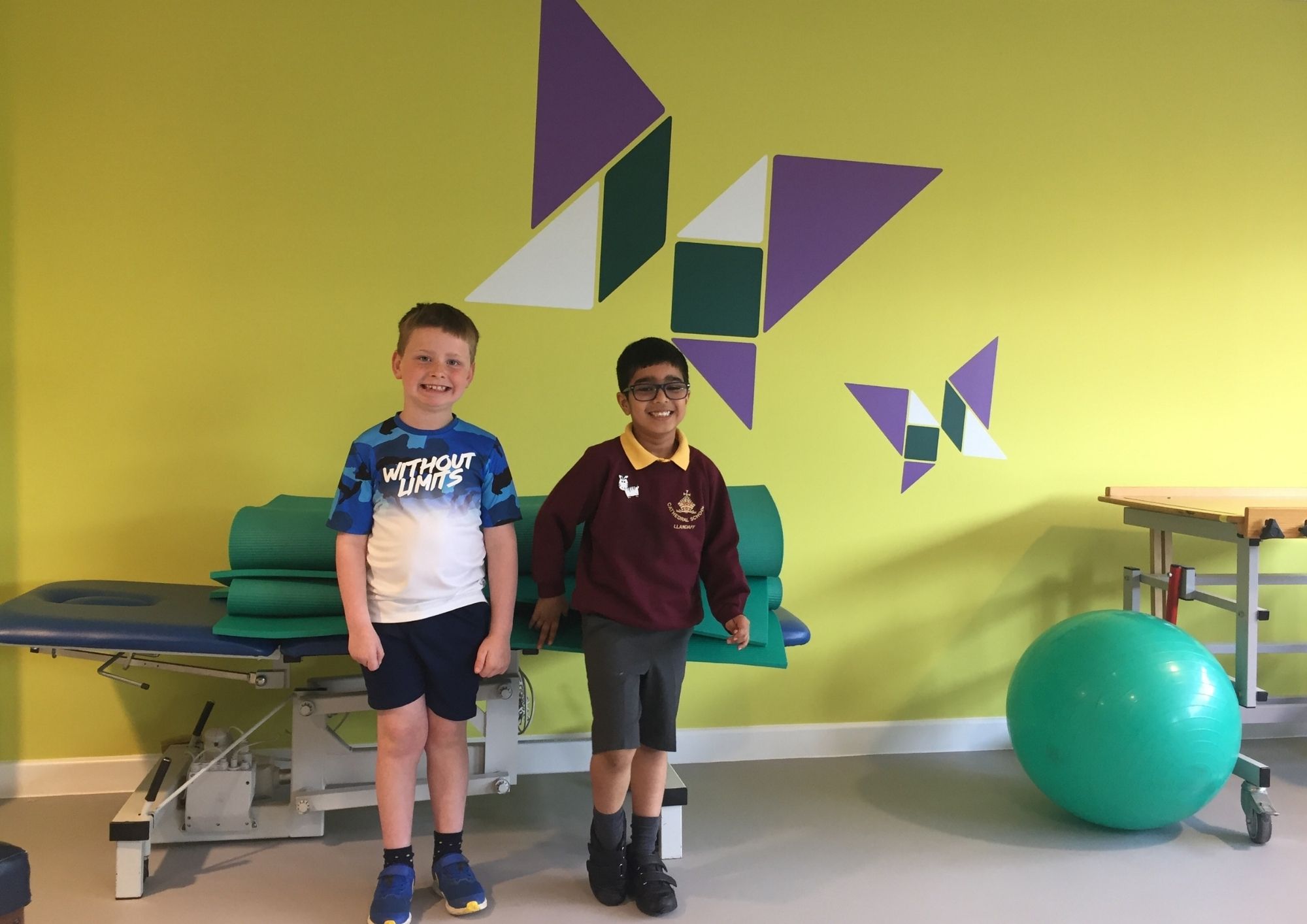 Our relationship with Hugh James stems back to 2005 and over this time they have been kind enough to support us in a variety of ways including taking part in running events, offering volunteers for bucket collections, engaging with our campaigns and also offering sponsorship for events including our Christmas Market.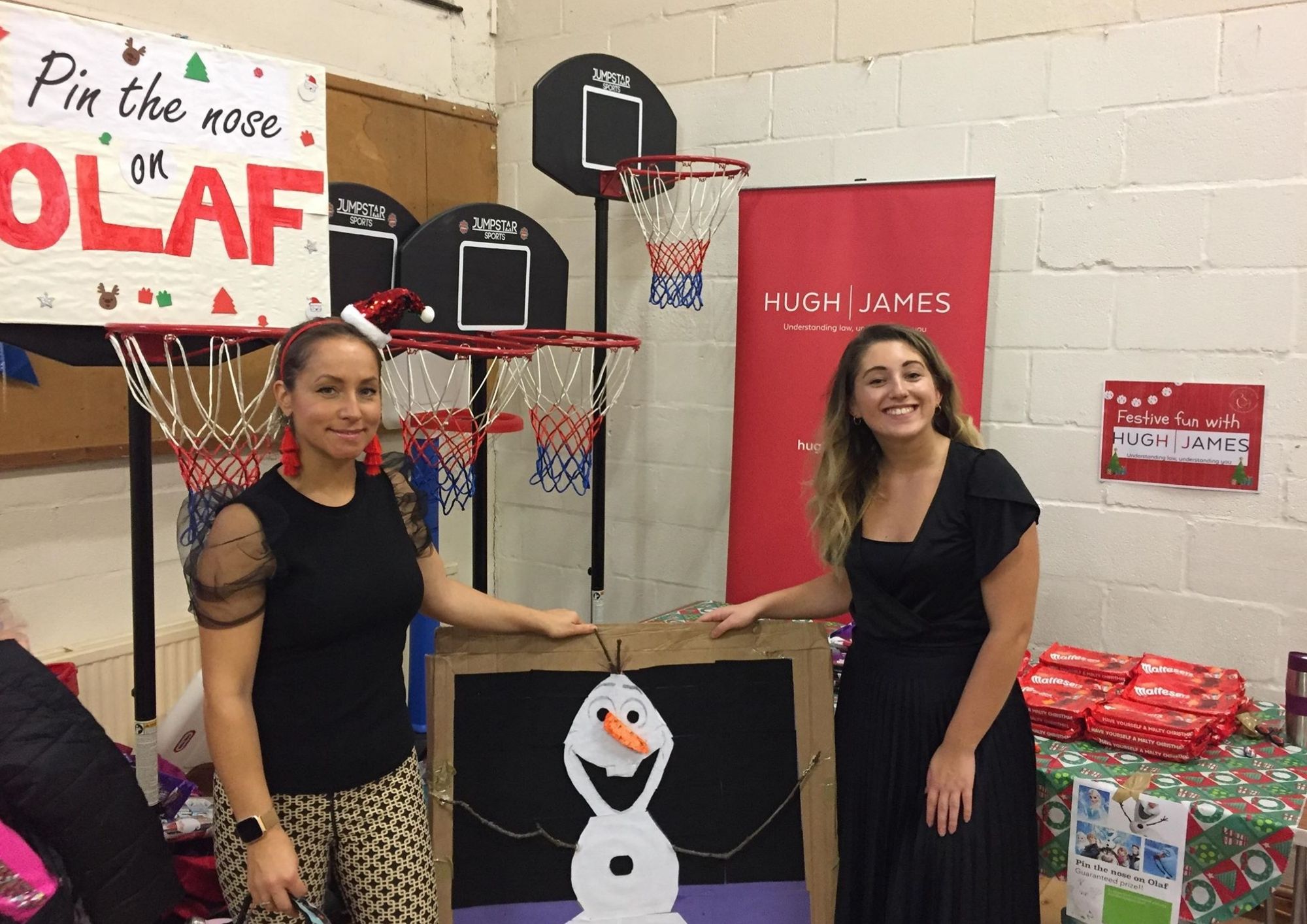 Corporate Relationship Manager, Claire Walker, is so pleased that Hugh James have pledged their support to us as a charity by sponsoring one of our therapy rooms: 
"The partnerships we have with our amazing corporate supporters are a key part of our income generation activities and it was exciting to be able to offer the businesses we work with, something new and it is wonderful that Hugh James can be firmly cemented, quite literally, in our future as we deliver more and more therapy from our new home."
Hugh James also hosted a 'Go Green for CP' day as part of Cerebral Palsy Awareness Month. We were delighted that they chose to support our campaign to raise awareness of cerebral palsy and the work we do to provide specialist therapy and support to children and families across Wales living with cerebral palsy.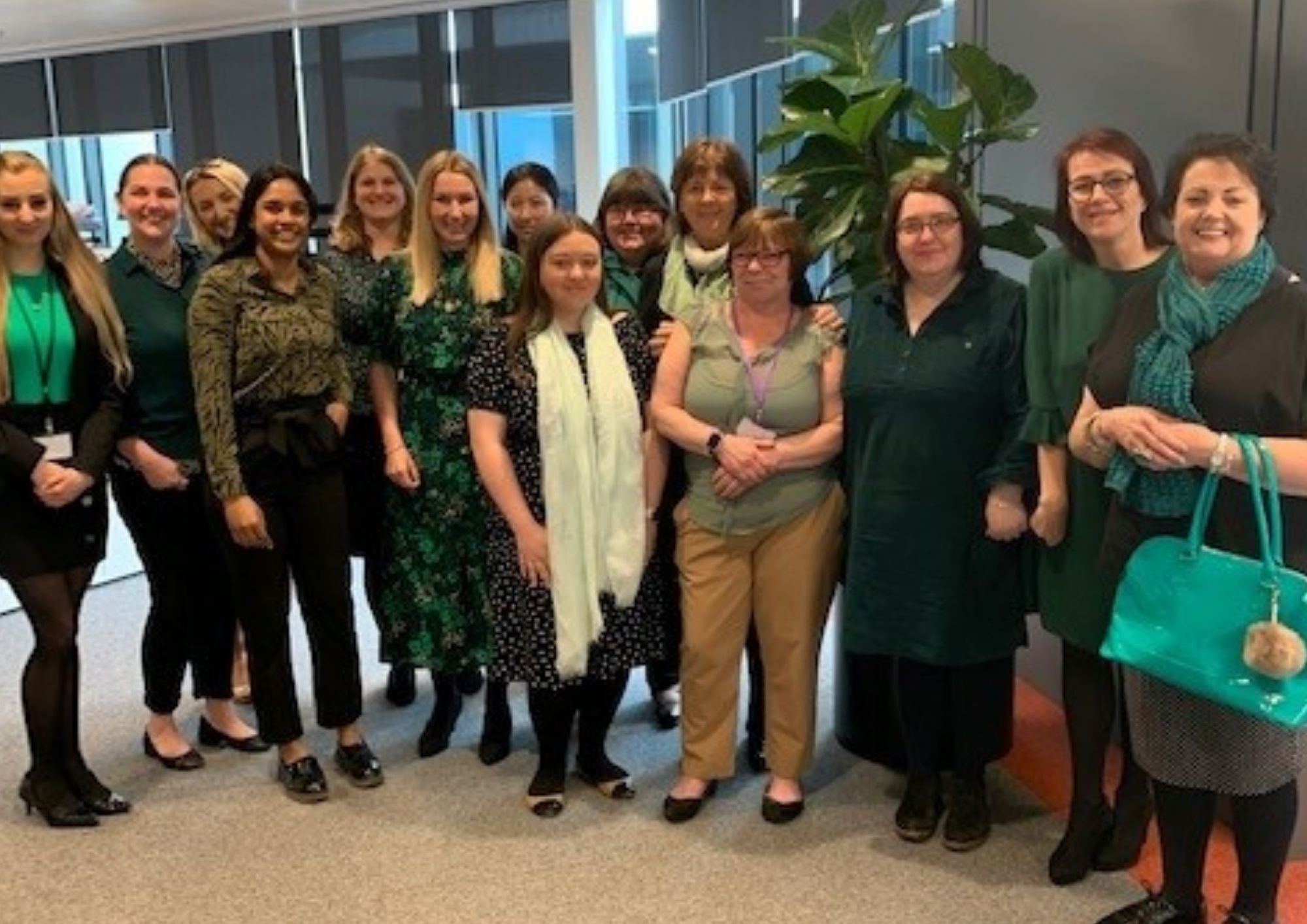 There are still sponsorship opportunities available at our new children's centre and if you would like more information, or would like a chat about how to get involved with our fundraising activities, please do not hesitate to drop Claire Walker, our Corporate Relationship Manager, a line at clairew@cerebralpalsycymru.org. Alternatively, visit our Corporate Partnership page to read more about how we work in partnership with businesses to make a difference. 
Popular
Upcoming event
Jingle and Mingle

The team at Cerebral Palsy Cymru invites you to join them at their annual 'Jingle and Mingle'

Therapy and support for children and their families
Cerebral Palsy Cymru is a registered charity in England and Wales 1010183. A company limited by guarantee. Registered company in England and Wales 02691690. Registered address: Cerebral Palsy Cymru, 1 The Courtyard, 73 Ty Glas Avenue, Llanishen, Cardiff, CF14 5DX.