2020 - A year of incredible corporate support during turbulent times
February 01 2021
At the start of 2021 we wanted to take a moment to look back and reflect on the amazing support that we have received from our Corporate partners in 2020.
From the small, one person operations right through to the large scale, international organisations, so many of you have stepped up to help ensure our survival as we navigated the unsteady path of 2020.
We would like to thank each and every one of our corporate partners for their support and we hope that 2021 brings positive things to you all. 
We'd like to highlight a few of our particularly outstanding partners:
Morrisons Foundation 
In January 2020 we were awarded nearly £25,000 from the Morrisons Foundation. The purpose of this grant was to provide 42 babies with a session of therapy as part of our early intervention service 'Better Start Better Future'. This grant helped us to ensure that we were still able to provide our baby service virtually during the pandemic and reach the families who were feeling so isolated and very much in need of our support.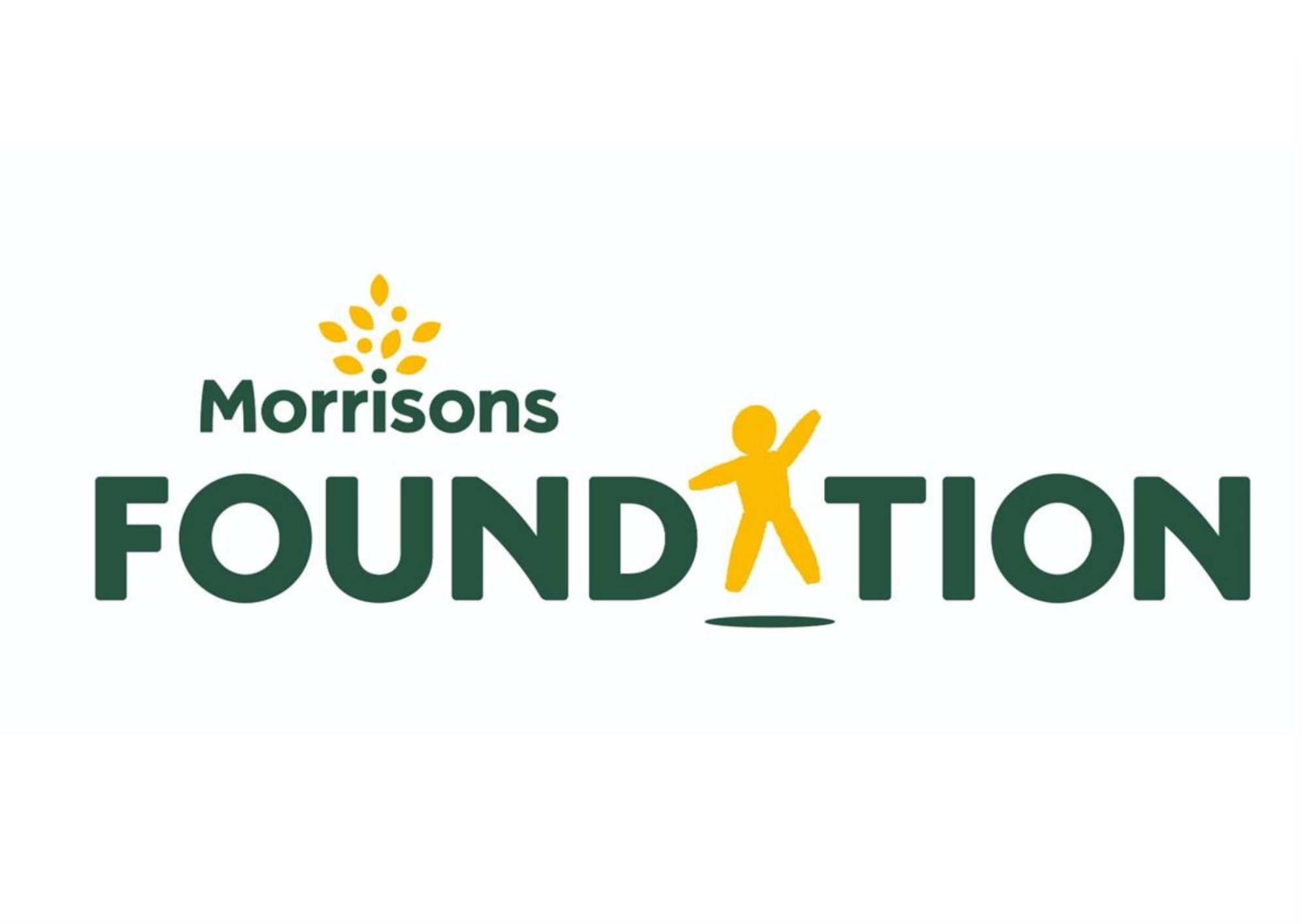 Mowgli Street food Cardiff  
Back in the summer of 2019, we were adopted as the in-house charity for the Mowgli Streetfood restaurant in Cardiff and we immediately reaped the benefits of their 'pound on every bill' scheme. Despite it being an extremely turbulent time for this popular restaurant, the customers of the Cardiff restaurant raised an incredible £8,086 during 2020. Simply incredible!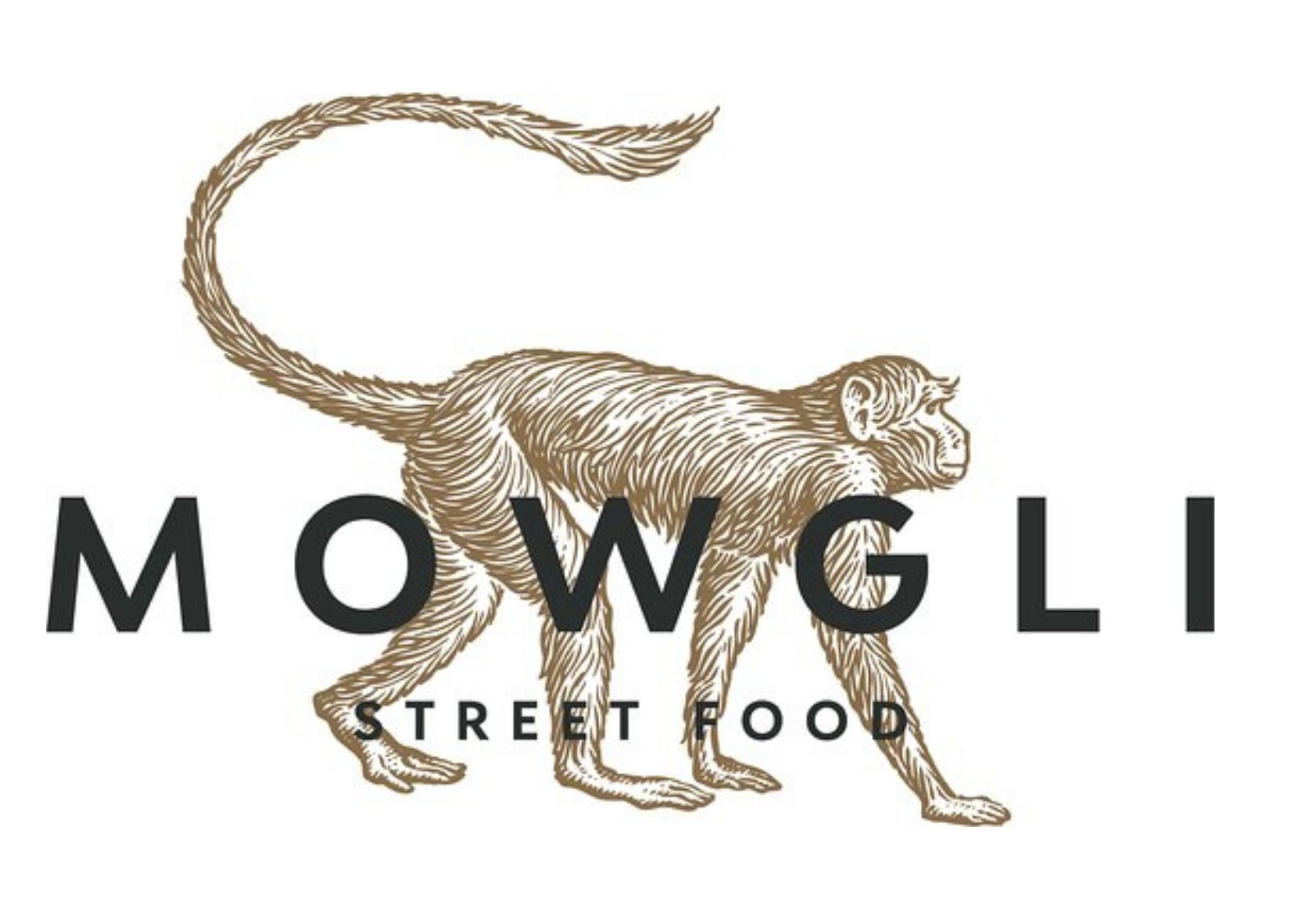 The Royal Mint 
In April 2020 we were nominated by the staff of The Royal Mint in Llantrisant to become their chosen charity for 2 years. We were thrilled to have been chosen by this prestigious organisation and we are very much enjoying working with their team, coming up with new and of course virtual ways of raising funds. Glenys Evans, our Family Support Coordinator along with two of the families who we have supported during the pandemic had the privilege of taking a tour of the museum (when restrictions allowed) to see the fascinating work that takes place at The Royal Mint. And we hope to share more about this visit with you in our next newsletter. 'Charity of the year' partnerships (and in this case a 2 year partnership) are vital in helping us raise the amount needed each year to provide our much-needed service to children and families living with cerebral palsy in Wales.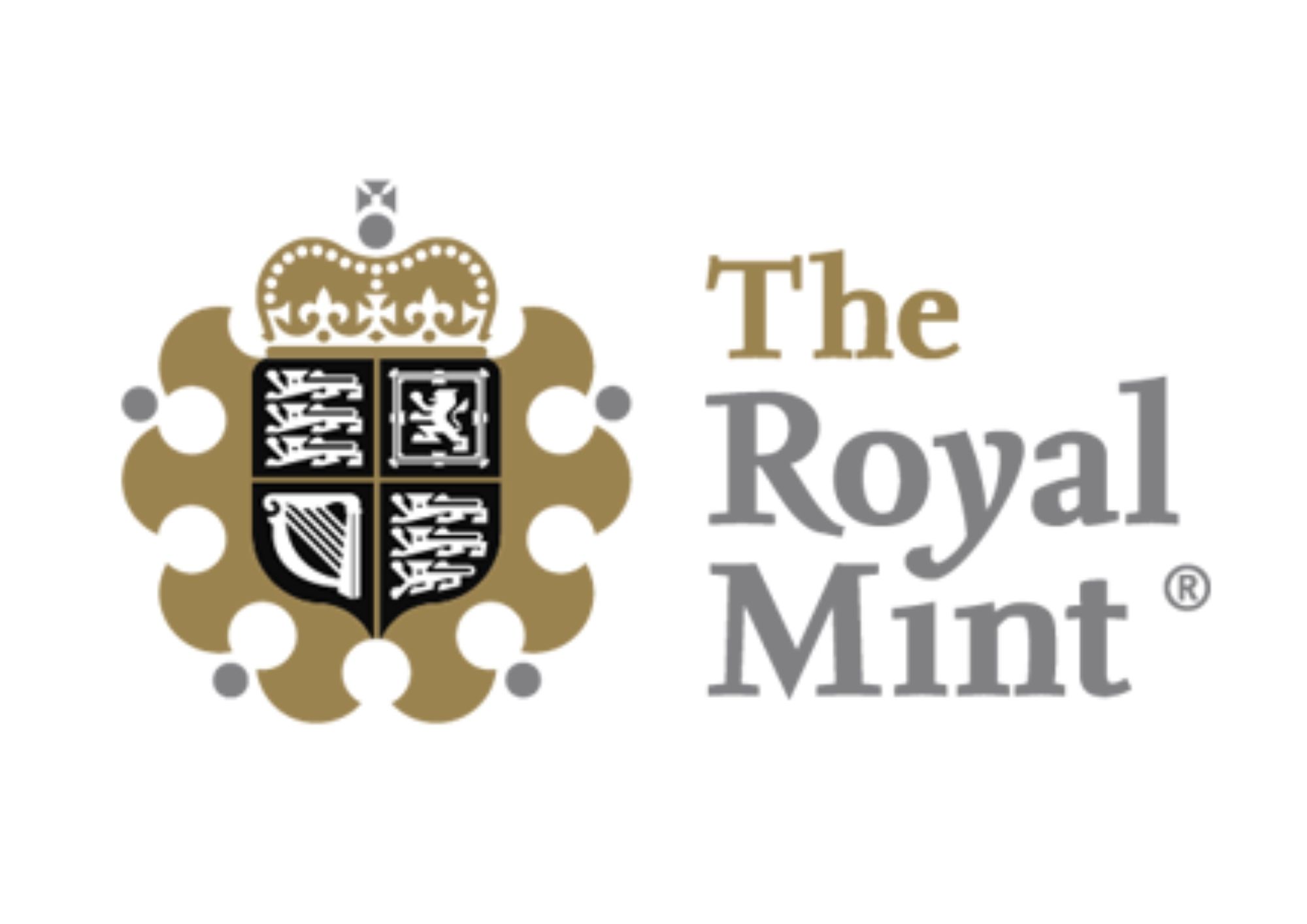 Blue Self Storage 
We were delighted in the summer of 2020, when we were able to once again open our shops, to receive the extremely kind offer of a free storage unit at the brand new Blue self-storage facility in Llanishen. This unit, only a stone's throw away from our new therapy centre, is now used to store our seasonal stock like Christmas donations, and is making a huge difference to our retail operation.  As you can imagine, we have had to ensure that we adhere to strict guidelines in-order to accept donations and keep our shop customers, volunteers and staff as safe as possible. Having in kind donations like this make all the difference.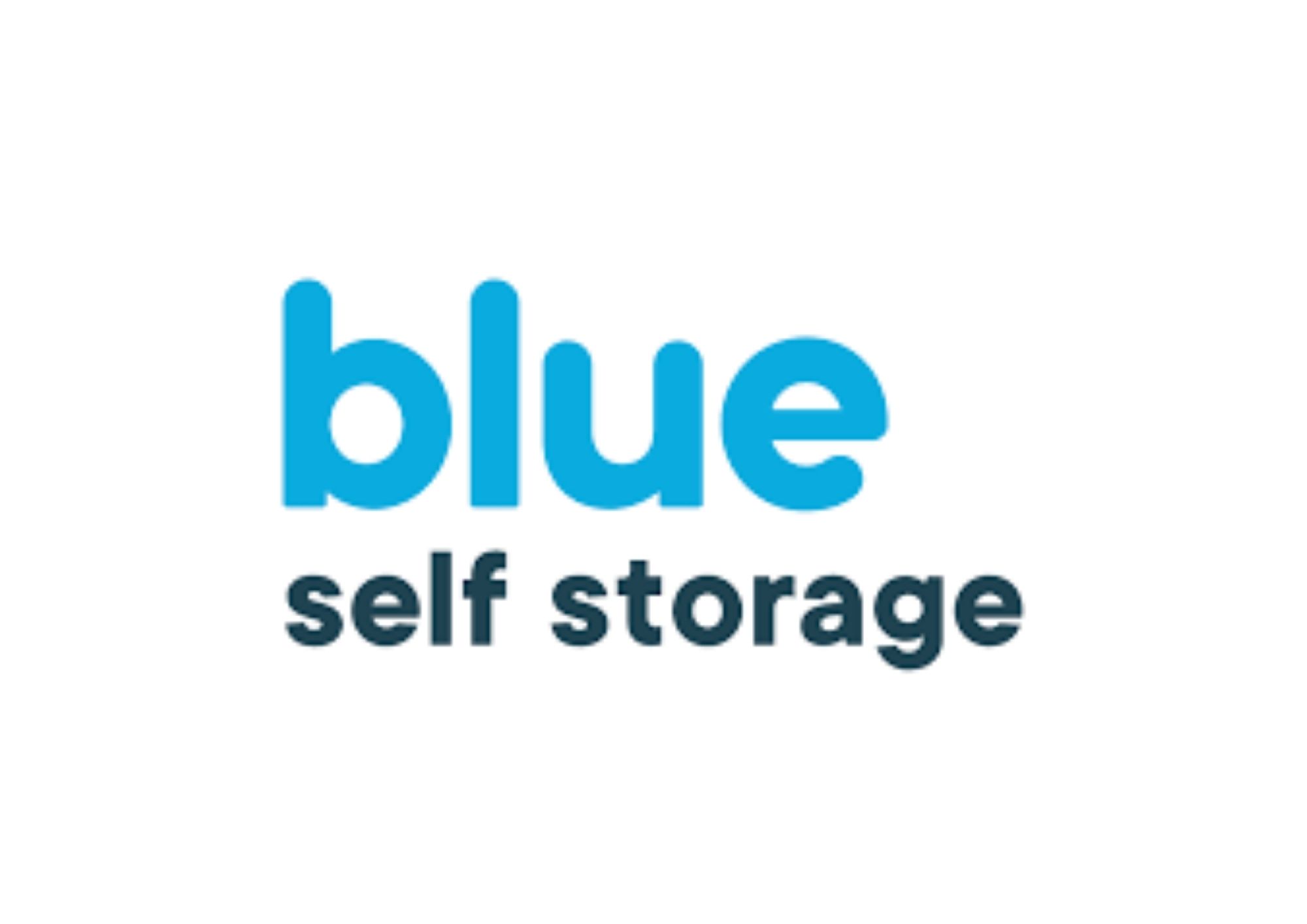 Support from the legal community
In early 2020, we were thrilled to sign a new, special agreement with law firm, Slater & Gordon – please click here to learn about our why this partnership makes such a difference and to hear from Yvonne Agnew at the firm about why they were inspired to support Cerebral Palsy Cymru. Slater & Gordon are the sponsors of our vital Initial Consultation service. Having their significant, ongoing support has been hugely appreciated through the past year because guaranteed, reliable income has been crucial to our ability to continue to offer services throughout the crisis when so many of the other forms of our regular income, for example from our shops and from fundraising at events and in the community, have been significantly reduced.
In addition to the major support we receive from Slater & Gordon, we would like to extend our sincere thanks to the other law firms in Wales who have generously made donations through the year including: Hugh James, Harding Evans, Irwin Mitchell, HCR law, Wendy Hopkins Law and Hek Jones.  
Because we know. Together we can make a difference. 
There are so many companies that have been phenomenal supporters of Cerebral Palsy Cymru over the years and we would like to thank each and every one of them for their help and support during 2020. We very much look forward to continuing these relationships into 2021 and hopefully to developing some new ones too.
If you are a business looking to make a difference, we would love to hear from you. We appreciate that this has been an extremely challenging time for so many businesses and realise that working with a charity partner may not be possible right now. But why not just give us a call and we can arrange a virtual coffee to discuss ways that we can help recover and rebuild for the future together.
Please contact our Corporate Relationship Manager, Claire Walker, on 02920 522600 or email clairew@cerebralpalsycymru.org
Popular
Upcoming event
Jingle and Mingle

The team at Cerebral Palsy Cymru invites you to join them at their annual 'Jingle and Mingle'

Therapy and support for children and their families
Cerebral Palsy Cymru is a registered charity in England and Wales 1010183. A company limited by guarantee. Registered company in England and Wales 02691690. Registered address: Cerebral Palsy Cymru, 1 The Courtyard, 73 Ty Glas Avenue, Llanishen, Cardiff, CF14 5DX.