Cerebral Palsy Awareness Month - Sienna's story
March 21 2023
We caught up with Sienna's mother Jo, to learn more about how Sienna has progressed since visiting our centre in 2017.
Sienna attended our centre in 2017 for a block of therapy when she was 3 years old, not long after she had been diagnosed with cerebral palsy. Since then, Sienna has made some incredible progress, it is amazing to see her chasing her dreams! Below, her mum, Jo, shares with us her progress and incredible achievements! 
"Sienna was diagnosed with cerebral palsy just before her 3rd Birthday.  From the moment I found out about her diagnosis I researched everything I could on how I could help Sienna. I wanted to ensure that she was able to have every experience and take part in every opportunity like her peers and to show her that she was capable of anything. ⠀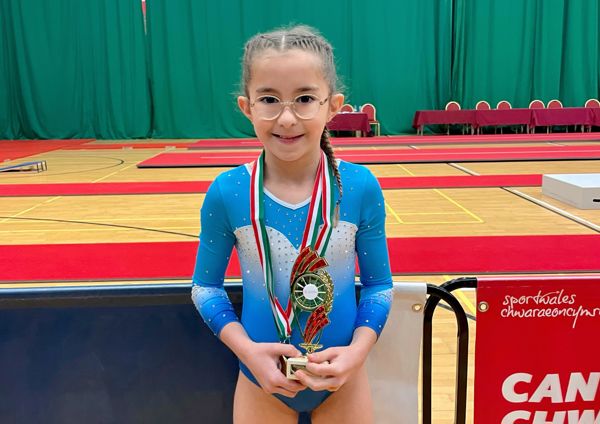 When Sienna was 4 years old, we introduced her to Strength & Conditioning training with qualified S&C coaches at SDR Rehab UK. Within a couple of months of seeing Rhiannon we saw a remarkable difference with her mobility, balance, and strength. To maximise on these benefits Sienna also did strength training with myself in our home gym 2-3 times per week.
This newfound strength helped to improve Sienna's ability to do everyday activities such as walking up and down steps and being much more independent around the home. It also gave Sienna the confidence and ability to participate in a wide range of sports from triathlons, athletics, gymnastics, swimming, powerlifting competitions, bouldering and cycling independently. 
Sienna attends many clubs including athletics, swimming and gymnastics as well as now seeing her S&C coach Liam weekly at Swansea Strength & Conditioning. We also still continue our home training every week.
She is certainly a very busy girl. Being involved in so many different sports has made such a positive impact on Sienna's life, and we can't wait to see what the future holds for her."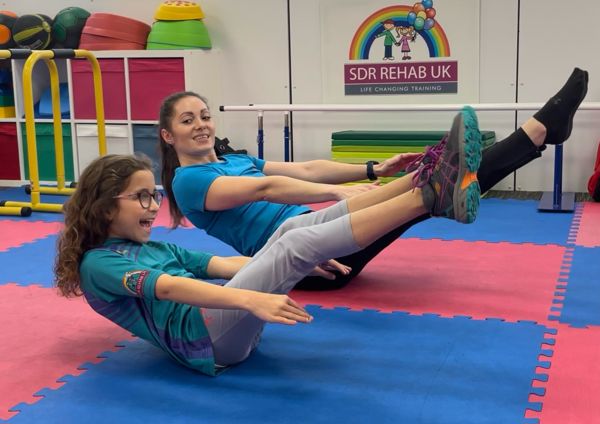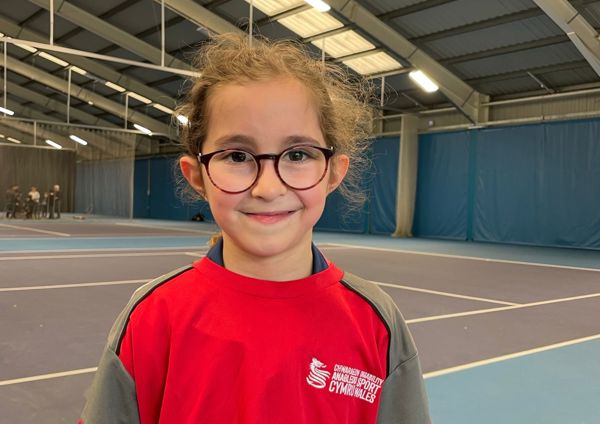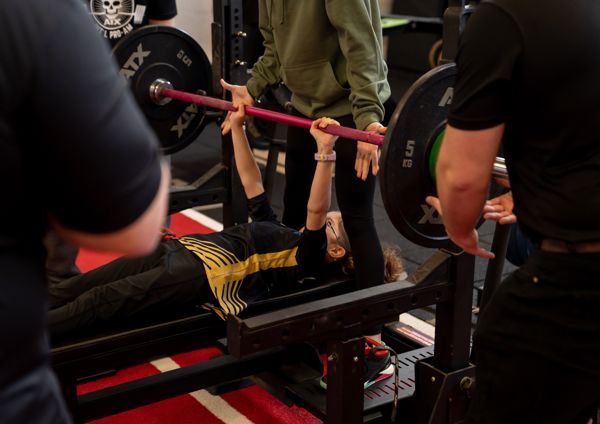 Popular
Upcoming event
Cardiff Half Marathon 2023

Run for team Cerebral Palsy Cymru at the 2023 Cardiff Half Marathon!

Therapy and support for children and their families
Cerebral Palsy Cymru is a registered charity in England and Wales 1010183. A company limited by guarantee. Registered company in England and Wales 02691690. Registered address: Cerebral Palsy Cymru, 1 The Courtyard, 73 Ty Glas Avenue, Llanishen, Cardiff, CF14 5DX.